Important City Hall Updates from Council Member Dwight Boykins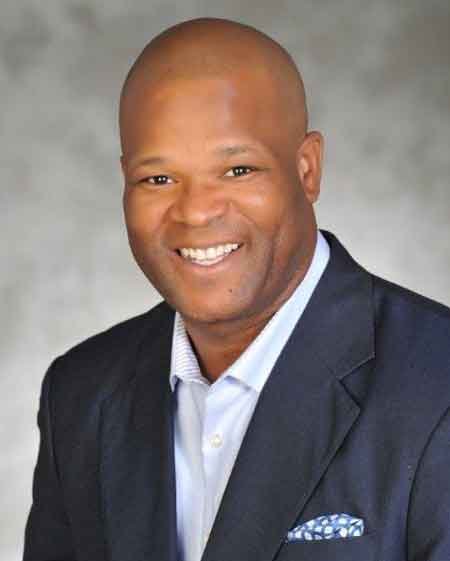 Council Member Dwight Boykins Votes For Increasing Senior Homestead Exemption
On Wednesday, June 10th, I voted to approve doubling a property tax exemption for seniors and disabled residents, which takes the current exemption from $80,000 to $160,000. This will save the average senior household an additional $252 per year. I encouraged my colleagues to support the proposal, which benefits seniors in District D and also helps to reduce the burden on the city's finances due the current cap on property tax revenue.
The cap prevents the city from collecting close to $53 Million in property tax revenue and has a drastic impact on the provision of additional city services. I was quoted in the Houston Chronicle when I stated, "We've got to have this discussion. From a district perspective, we are suffering." By effectively addressing the revenue cap, our city can provide increased public safety services such as Police and Fire and improved parks and recreation amenities.
I am committed to engaging in dialogue around this critical issue and will keep constituents informed on the progress. Stay tuned for further updates.
Council Member Dwight Boykins Speaks Out On Lack of Quality Grocery Stores in Minority Communities
Many within the District D community, especially those living within the Sunnyside, South Park, and Greater Third Ward areas, are aware of the lack of quality grocery store options for residents within our neighborhoods. Because of this, residents, including my wife and I, are often forced to drive over 20 minutes to a grocery store that is able to offer fresh and affordable food and produce. In recognizing this critical need, I reached out to grocers doing business in the City of Houston, including the Kroger Corporation, to discuss placement of a signature store in a prime location close to 288 and the Medical Center.
I will move forward in addressing the food deserts of District D and will continue to collaborate with grocery stores to address this issue and keep our dollars in our community.
Sincerely,
Dwight Boykins
For more information, visit www.houstontx.gov/council/d