Sylvester Turner Initiates Wake Up, City Hall! Neighborhood Meetings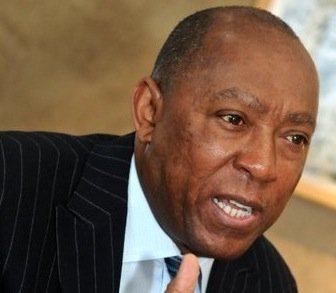 Houston, TX — Sylvester Turner wants to know what Houstonians think! That's why he's holding the first of a number of "Wake Up, City Hall!" neighborhood meetings in Acres Homes this Saturday, June 13.
What: " Wake Up, City Hall!" won't be a lot of speeches. It will be a two-way dialogue between Turner and the people in the community, discussing real ideas and real solutions. Turner is inviting all residents of Acres Homes to join him in this conversation. Turner is running for mayor — with the support of Democrats and Republicans, community groups, business leaders and unions — to make our neighborhoods safer, improve our roads and give working people a better chance to get ahead.
Turner will be available to the press.
"Wake Up, City Hall!" Working Breakfast with Sylvester Turner
Who: Sylvester Turner
What: Working Breakfast
Where: Acres Homes Multi-Service Center, 6719 W. Montgomery, Houston, Texas 77091
When: Saturday, June 13, event begins at 8:30 AM
For more information, please visit: http://www.sylvesterturner.com/june13breakfast