Congresswoman Waters to Introduce Alzheimer's Action Now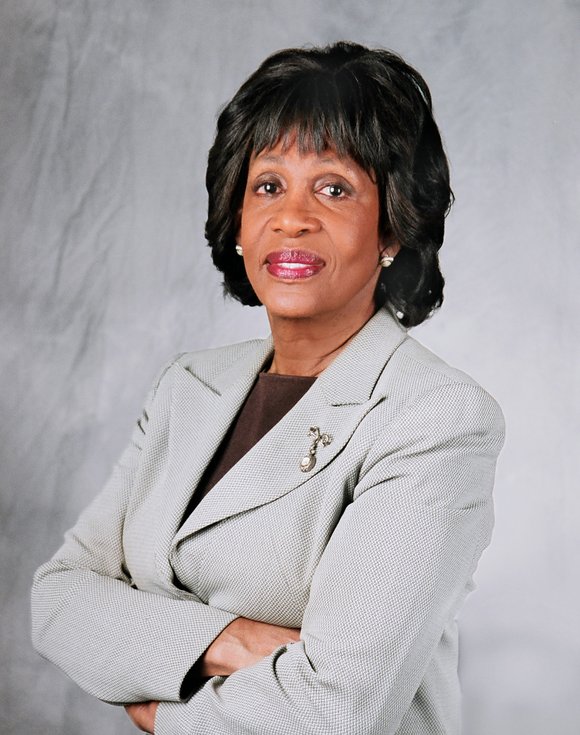 · The Missing Alzheimer's Disease Patient Alert Program Reauthorization Act reauthorizes a Department of Justice program that helps local communities and law enforcement officials quickly identify persons with Alzheimer's disease who wander away from their homes and reunite them with their families. This program saves law enforcement officials valuable time and allows them to focus on other security concerns. It also reduces injuries and deaths among Alzheimer's patients, and it brings peace of mind to their families.
· Finally, the Alzheimer's Disease Semipostal Stamp Act requires the U.S. Postal Service to issue and sell a semipostal stamp, with the proceeds helping to fund Alzheimer's research at NIH. This bill will raise public awareness and encourage concerned individuals to get involved and make voluntary contributions to Alzheimer's research efforts. The bill is modeled on the popular and successful Breast Cancer Research Semipostal Stamp.
Our nation is at a critical crossroads. The situation requires decisive action to search for a cure and protect the millions of Americans currently living with Alzheimer's disease. Together, we must take every possible action to improve treatments for Alzheimer's patients, support caregivers, raise public awareness, and invest in research to find a cure for this dreadful disease."
For more information, visit waters.house.gov