GOP plots new approach to trade bill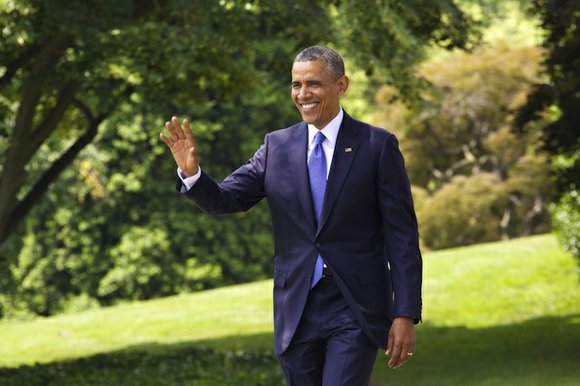 "I don't think it's even necessary," she said. "It's a convenience for the administration, it's an advantage for the business community, but it's a hardship for workers, because it just isn't fair. And especially for us, because it was negotiated some place with Republicans."
About 25 pro-trade Democrats met with White House officials on Tuesday, but admitted afterward that there is still no strategy to resurrect fast-track legislation.
"This is a work in progress," Virginia Rep. Gerry Connolly told reporters.
The session was mostly focused on communications efforts, Democrats said, not a detailed back and forth about charting a new legislative path for the trade package that failed to pass the House on Friday.
Administration officials have been making calls to opponents of the fast track. But Connolly said once members voted against the President on trade adjustment assistance, it's hard to see how any significant number could change their position now.
"Almost no one has any leverage -- it's been expended. Boehner doesn't have any leverage. Pelosi no longer has leverage. The White House doesn't have leverage -- it's actually a remarkable thing," Connolly said.
Rep. Ron Kind, D-Wisconsin, who also attended the meeting, told reporters that while attention has been focused on Democrats, any path forward has to involve GOP help.
"The last time I checked 48 Senate Republicans voted for TAA -- when it came out with TPA," Kind said, referring to the bipartisan Senate trade vote.
While people on both sides of trade struggled to explain how the legislation could be revived in a way that assured passage, Oklahoma GOP Rep. Tom Cole predicted: "Nothing ever really dies around here."
For more information go to http://www.cnn.com