Houston City Council Passes Fiscal Year 2016 Budget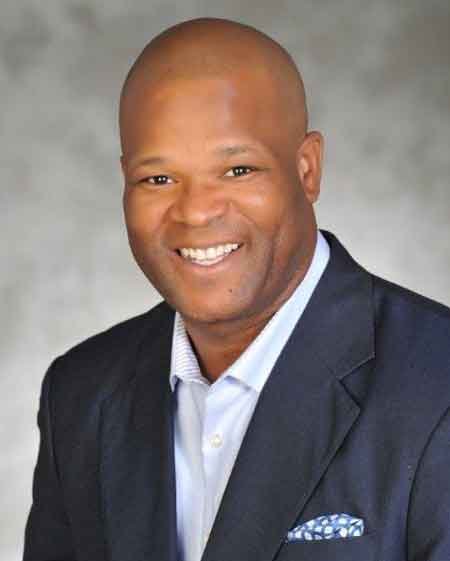 On June 18th, Houston City Council members voted to approve the City of Houston's $5.1 billion Operating Budget for Fiscal Year 2016.
Of the 59 amendments offered, one of the most significant for our community was the continuation of the "Council District Service Budget" funds, which was implemented June 2014 to provide council members with a faster and more efficient method to address neighborhood issues and concerns. During the last budget cycle, the District D Office performed a needs-assessment of the District and initiated the following projects:
Creation of a program to pay Department of Neighborhood workers overtime to cut weeded lots in the district.
Creation of "No Illegal Dumping" signs to be placed throughout the District.
Construction of sidewalks by Hartsfield Elementary.
Placement of speed humps within identified neighborhoods and streets.
Matching funds for the MacGregor Park Master Plan.
Creation of a Neighborhood Grant Program.
Erection of a fence around Hermann Park Golf Course.
Resources for the Firefighters at Stations #46 & #25.
Placement of portable toilet units at Zollie Scales Park and Schnur Park.
Provision of funds to the Houston Center for Literacy and Eastside University for Adult Literacy classes.
Street overlay of Martindale from Selinsky to Almeda.
Street overlay of South Acres from Glen Hollow to Cullen.
The budget also includes continued funding for the After-School Program, which is an allocation of $50,000 for each Council District and assists in the promotion of high-quality, safe after-school and summer program options for our youth.
Prior to yesterday's budget vote, Council Member Boykins voted to approve doubling a property tax exemption for seniors and disabled residents, which takes the current exemption from $80,000 to $160,000. This will save the average senior household an additional $252 per year. Council Member Boykins encouraged his colleagues to support the proposal, which benefits seniors in District D and also helps to reduce the burden on the city's finances due the current cap on property tax revenue.
For more information, visit www.houstontx.gov/council/d/