Shopping for Book Lovers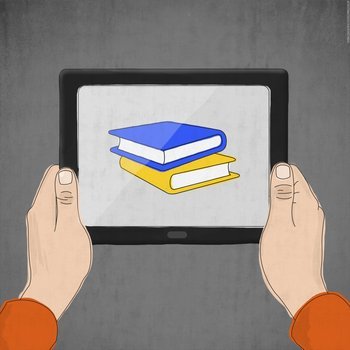 (StatePoint) Everyone has a few lit lovers in his or her life. Knowing how to shop for these bookworms can be tricky. Here a few great ideas sure to wow on birthdays and other special occasions:
Personalized Bookmarks
Outfit bibliophiles with some cool new reading gear. Encourage them to scrap the scrap paper with a personalized bookmark. Consider cross stitching or engraving a message onto wood or metal.
If you aren't crafty, many artisans make personalized bookmarks, and their wares are available online. Just be sure to place your order ahead of time! Consider a message that includes a favorite literary quote.
Postcard Books
Postcard books make perfect gifts. Check out two new titles borne out of Wilhelm Staehle's web comic, "Sihouette Masterpiece Theater." Book lovers may recognize his signature style, as he's illustrated jackets for top authors like Michael Chabon and Michael Crichton.
"Hugs and Misses," is perfect for romantics with a sense of humor, featuring lovelorn ladies, roguish gentleman, renegade Cupids and indecent proposals. "Stars and Swipes," offers a hilarious vision of classic Americana, with farcical frontiersman, prattling presidents and other all-American oddities.
Book Lamp
For night owls, a reading lamp can keep the party going. The ideal lamp will have focused, task lighting and a flexible neck to illuminate the page without disturbing bedfellows or roommates. Some book lights even attach directly to the book, making nocturnal reading simple.
A Little Humor
Serve up some laughter in book format with comedian Carol Leifer's new collection of essays "How to Succeed in Business Without Really Crying," which charts her three-decade journey through show business, illuminating her many triumphs and some missteps along the way -- and offering valuable lessons for women and men in any profession. Part memoir, part guide to life, it offers tips and tricks for getting ahead.
Some Inspiration
For readers who are also aspiring writers, be a patron of their art. Consider gifting a beautiful journal and fountain pen. Or make an I.O.U. certificate to fund a class at a local or online creative writing school.
When it comes to avid readers, there are plenty of great gifts out there.
For more information go to http://www.statepoint.net