Method Man: Turning Over A New Leaf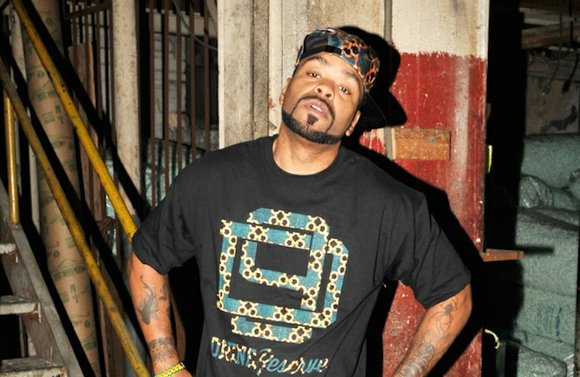 Clifford Smith, better known as Wu-Tang Clan member and hip-hop legend Method Man, has stopped eating meat in favor of plant-based foods following years of hearing the benefits of eating vegetables from fellow Wu-Tang member, GZA.
Wu-Tang's GZA, a longtime vegetarian, said that he frequently poked fun at his friends for dining on animal products. "I used to tease Meth all the time about him eating steaks…but he just recently came up to me and said both he and Redman are adopting the vegetarian lifestyle now."
In a interview on Eater, GZA also revealed that he had shared videos about the health impacts of consuming a typical meat-heavy Western diet to band members and family to encourage them to make the switch to a plant-based diet.
Method man dished three of his best tips to adopting a healthy diet:
1.) Hit up Whole Foods — Method Man's a big proponent of the healthy chain's many ready-to-go offerings. Method Man was also quick to texturized vegetable protein (meat-like) crumbles and veggie burger selections.
2.) Go Green (all vegetables that is): Method Man's all about edamame and emphasizes the skin purifying qualities of the vegetable.
3.) No Fast Food — It's a must-have tip for losing weight and keeping unwanted pounds off. Not to mention giving Meth more energy on stage during his performances.
Method revealed that his friend, running buddy and co-collaborator on numerous albums Redman is really on the fitness fast track. And at his absolute fittest, Redman can do an astounding 200 pull-ups at a time! Something Method is trying his best to compete with.
Method Man is also a father to three children: two boys and a girl, that he plans to be around healthy for many years to come.
For more information, visit http://blackdoctor.org/455424/method-man-vegetarian/