Ledisi Brought the Intimate Truth to the Bayou Music Center
Dawn Paul | 3/5/2015, 8:10 p.m. | Updated on 3/5/2015, 8:10 p.m.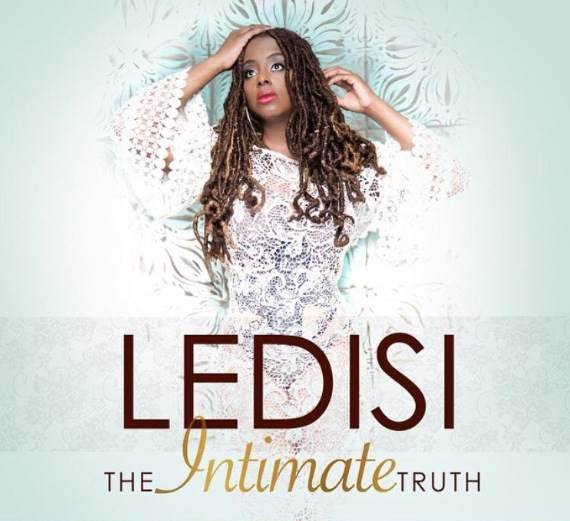 With every album Ledisi grows, always bringing fans her rich voice, stellar style and honest lyrics. It was a packed house on Wednesday at Houston's Bayou Music Center as the Grammy nominated soul songstress brought nothing less than magnificence, belting out the raw truth on life and love. Last year, Ledisi's The Truth tour took fans on her amazing journey of self-discovery and last night Ledisi's The Intimate Truth tour brought Houston a welcome addition with her fellow soul members Leela James and Raheem DeVaughn.
Powerhouse Leela James opened the show and set the tone for an amazing night of soul and raw talent. Her unique voice and signature moves entertained the audience and she ended her set with "Fall for You." Raheem DeVaughn represented for the fellas and his influential genius was proven once again as he sang music from his new project Love, Sex & Passion. Ledisi delivered and brought something distinct and special with this tour by adding an acoustic set. Where some entertainers are untouchable or unapproachable, Ledisi engaged the audience and showed fans major love and talked the real intimate truth about life and relationships. She ended the concert in true Ledisi fashion with a high-energy performance of her hit "Bravo." Ledisi's vocal talents are unmatched and will leave you in awe of what she can do with her voice. She shared that she was getting over bronchitis, but you couldn't even tell. Ledisi's music just makes you feel good and you can't really put her in a category, because she's in a league of her own.
Though Ledisi's fans were a little let down that she didn't take center stage at the Grammys to perform "Take My Hand Precious Lord," she performed a flawless rendition of the spiritual expression during the show. Her consistent shining examples of strength and beauty are why she continues to be embraced. The Intimate Truth is having great success and Ledisi's gifts expand beyond her singing talents.
Ledisi's celebrated The Intimate Truth tour and project undeniably show her growth as a singer and on a personal level as well. The Intimate Truth gives you good music that's true and genuine. Even though it seems pop has taken over the music industry, this tour is a reminder about the importance and necessity of the soul music genre. To see upcoming tour dates for Ledisi's The Intimate Truth tour, please visit www.ledisi.com.