Power Networking in the Music Business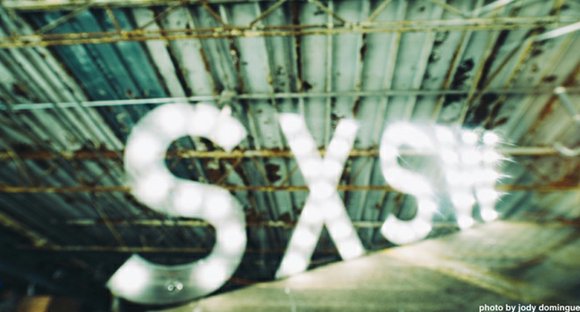 Power Networking in the Music Business
Saturday, March 21
3:30PM - 4:30PM
Austin Convention Center
Room 17A
Austin Convention Center
If you're an aspiring artist, music producer, artist manager or music industry executive, you should know that talent and skill can only take you so far. Those who truly thrive in today's music business know how to network with others. Learn what it takes to successfully network in today's music business.
Hashtags :#sxsw #PowerNet
Music Connection is sponsoring the Power of Networking in the Music Business panel at SXSW on Saturday, March 21, from 3:30-4:30PM CST at the Austin Convention Center in Room 17A.
Presenters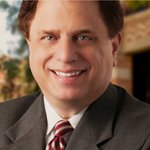 MODERATOR
Glenn Litwak
Owner
Law Offices of Glenn T Litwak
Mr. Litwak specializes in music and entertainment law. He has extensive expertise in negotiating and drafting a wide variety of contracts relating to the entertainment industry. He also has many years of experience handling entertainment industry litigation.
Mr.Litwak has represented platinum selling recording artists in all aspects of their careers, including artists who have successfully branched out into acting. He has also represented prominent music producers who have produced for recording artists such as Beyonce, Christina Aguilera, Akon, Lupe Fiasco, Flo Rida, Ray J, Destiny's Child, Patti Labelle, and Ginuwine. Mr. Litwak has negotiated recording and management agreements for artists who have been signed to major record labels such as Universal, Sony, Interscope/Geffen/A&M, and Warner Music. Glenn also has experience in negotiating music publishing deals with publishers such as Warner Chappell, EMI, Zomba, and Notting Hill Music.
He has expertise in representing R&B/Pop groups in all aspects of their careers, including the platinum selling group "B2K".
Glenn has negotiated production agreements on behalf of artists he represents with some of the top music producers in the business including Puff Daddy, the Underdogs, the Neptunes, Tricky Stewart, Rodney Jerkins, Steven Russel, L.T. Hutton, R. Kelly, Timbaland, and Jermaine Dupri.
A frequent speaker at music, digital, and entertainment conferences around the country,Glenn has spoken at the Hollywood Reporter/Billboard Film and TV Music Conference, the ASCAP "I Create Music" Expo, the New Music Seminar in NYC, the Urban Network Conference, the "North Park Music Thing" in San Diego and the North by Northeast Music Conference in Toronto.
Mr. Litwak has also published articles on the music business in Music Connection Magazine, Urban Network Magazine, and Amalgamation Magazine. He can be reached at glenn@glennlitwak,com or 310 713- 4204.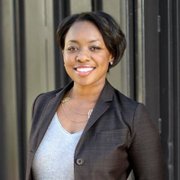 Qiana Conley
cue the creatives
Qiana Conley began her career in music at Epic Records, contributing in Promotions/A&R for projects by Michael Jackson, Jennifer Lopez and B2K. Conley moved into music publishing as Director of Creative/A&R, Television and Film, pioneering catalogue development and copyright exploitation for the U.S. operations of Notting Hill Music and ole, whose rosters featured coveted writers & titles by Cee-Lo, Beyonce, Pussycat Dolls, Motorhead, Taylor Swift, etc.
Former Director of A&R for Simon Cowell's US Label, Syco Music she worked on such projects as Susan Boyle, Leona Lewis, One Direction, Alexandra Burke, and Cher Lloyd and as Senior Director, Artist Platform and Music Services for Viacom Media Networks/MTV Music Group, her focus was overseeing the Hype Music holiday releases of 2013.