Apple iTunes app store was down all day. Now it's back!
3/11/2015, 4:46 p.m.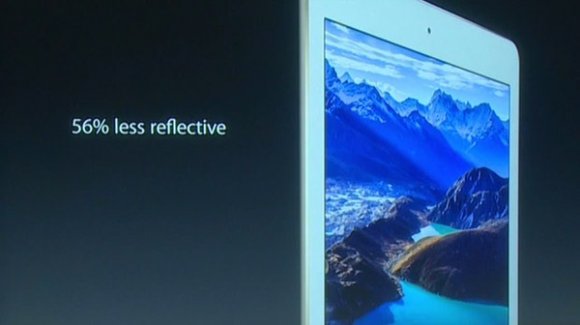 NEW YORK (CNNMoney) -- Several Apple services were down all day Wednesday without explanation, but they came back in the late afternoon.
According to Apple's website, the outage began just before 5 a.m. EST and ended at about 4 p.m.
The problem knocked out the iCloud backup service, the App Store, iTunes and iBooks. The iCloud service came back online by 9 a.m., but the others remained down long after that.
During the outage, iPhone and iPad users were unable to download anything from the iTunes app store or update any of their apps. On social media, Apple users from around the world reported that the iTunes store was inaccessible.
CNNMoney's questions to Apple went unanswered.
The downtime comes just two days after Apple announced its new Apple Watch and 12-inch MacBook.
For more information go to http://www.cnn.com