Houston Get Ready To Shake It Off At Discover Dance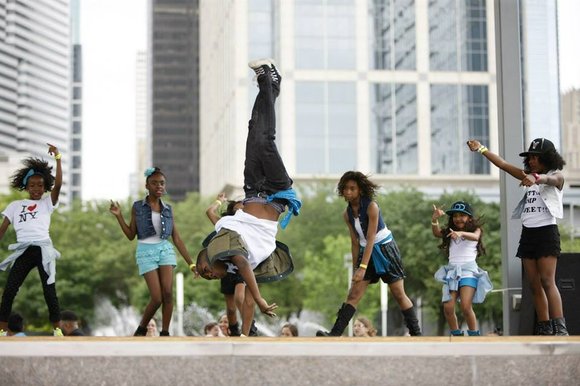 Houston, put on your dancing shoes and get ready to Shake It Off! Back for its third year, Discover Dance is an international and interactive dance-the-night-away event at Discovery Green.
Houstonians of all ages can enjoy performances from more than 50 multi-cultural dance groups including Bollywood, African, Chinese, Swing, Ballet, Tap, Tango, and much more.
But don't just sit there! Get up and move at one of the four dance zones to learn a new style, or join the country and R&B line dancers – no fancy footwear or training needed!
Founded by Andrea Cody, this event is for everyone who loves dance. It's perfect for families with kids, singles looking for fun, and couples who want to learn to dance together. It's not just a show, but a dance theater experience that can be enjoyed by traditional and non-traditional
theater-goers alike as energy radiates from the stage and provides entertainment suitable for the entire family. You don't have to travel to Vegas to get a fun festive show - it's happening in your own backyard!
The audience won't just enjoy the performance, they'll become the performance at this fun and interactive dance experience.
FREE
Discovery Green
Sunday, March 22, 2015
2-5 pm