The Force is with Disney stock and Bob Iger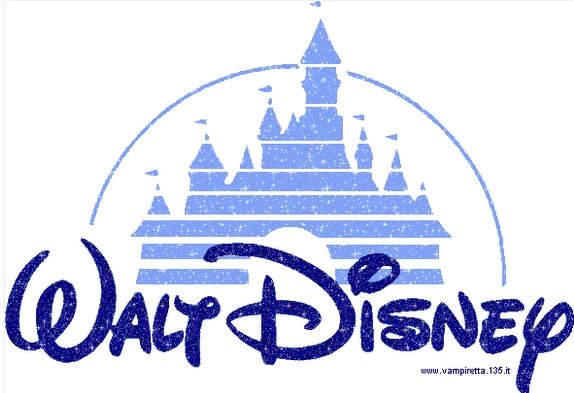 NEW YORK (CNNMoney) -- Disney CEO Bob Iger made $46.5 million in 2014. He's earned every penny of it. Heck, you could argue he's worth even more.
Times have never been better for the House of Mouse.
Disney stock is at an all-time high. Since Iger took over for Michael Eisner in October 2005, shares have soared nearly 420%, while the S&P 500 is up about 70%.
And it looks like there are even better days ahead. Disney should have a ridiculous year at the multiplexes.
A new live action "Cinderella" comes out Friday. Many movie industry experts are predicting at least $60 million for the movie at the U.S. box office this weekend. It doesn't hurt that a new "Frozen" short called "Frozen Fever" will run before the film.
On May 1, the eagerly awaited "Avengers: Age of Ultron" hits theaters. Disney will also have two Pixar films this year -- "Inside Out" and "The Good Dinosaur." And 2015 will end with a bang. "Star Wars: Episode VII -- The Force Awakens" comes out on December 18.
If that's not enough to get film junkies excited, Iger also said at the company's annual shareholder meeting Thursday that a Frozen sequel is now in the works. He also said "Star Wars: Episode VIII "is coming out in May 2017. The highly anticipated Star Wars spin-off will be called "Rogue One" and will be in theaters in December 2016.
That giant sucking sound you now hear is the disposable incomes of parents (like me) getting funneled from their banking accounts straight into Disney's corporate coffers in Burbank.
When you wish upon a franchise. Disney is undoubtedly the king of Hollywood. And Iger deserves much of the credit for that.
The acquisitions of Pixar, Marvel and Lucasfilm all occurred under his watch. Would the famously combative Eisner been able to pull these deals off? It seems unlikely.
Pixar's chairman and biggest shareholder was Apple co-founder Steve Jobs, who reportedly had a testy relationship with Eisner. Disney was at risk of losing the distribution rights to Pixar films because of it.
But one of the first things that Iger did upon becoming CEO was extend an olive branch to Jobs.
Just a few weeks after Iger took over, Disney and Apple announced plans to put some of Disney's popular ABC and Disney Channel shows on iTunes. Disney wound up agreeing to buy Pixar in January 2006.
As a result, Disney now owns the rights to Woody and Buzz, Nemo and Dory and Lightning McQueen forever. So is it any surprise that "Toy Story 4," "Finding Dory" and "Cars 3" are all in the works?
You can add Iron Man, Thor, Captain America and the Guardians of the Galaxy to the mix with since it bought Marvel, as well as other characters like Ant-Man, Doctor Strange and Black Panther.
Disney even just reached a deal with Sony that will allow it to use Marvel's Spider-Man in future movies.