The Woodlands to celebrate grand opening of Whole Foods Market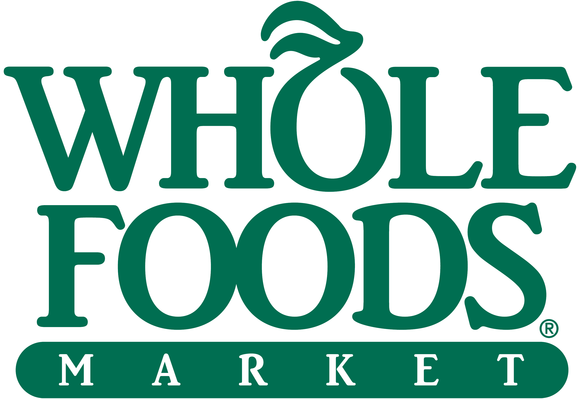 HOUSTON (March 16, 2015) - The first Whole Foods Market store in The Woodlands will open Wednesday, March 18, following a 7:30 a.m. bread-breaking ceremony with remarks from company and local officials.
During the ceremony, Jerry Brown, the store's team leader, and Nona Evans, Whole Kids Foundation, will award six garden grants to area schools: Ann K. Snyder Elementary, Bozman Intermediate, Coulson Tough K-6 School, Galatas Elementary, Oak Ridge Elementary and Sam Houston Elementary. Whole Kids Foundation, founded by Whole Foods Market, supports schools and inspires families to improve children's nutrition and wellness.
"We are so excited about the opportunity these grants provide for our students," said Conroe ISD Superintendent Don Stockton. "Healthy eating and nutrition are foundational elements to success in school."
Brown will also present a check to HOPE, The Will Herndon Research Fund as part of the opening day ceremonies.
In celebration of its grand opening, the store will hold tastings and special sales, and will offer live music and activities for all ages. Additionally, the first 500 shoppers will receive a free Whole Foods Market reusable shopping bag. The Allegro Coffee Bus will be on site from 7a.m. to noon, serving complimentary coffee drinks.
As a part of Whole Foods Market's commitment to the community, the store will hold a series of community giving days on Wednesdays during the first five weeks the store is open. Guests can support a different local nonprofit each Wednesday, simply by shopping.
The following organizations will receive 1 percent of sales:
March 18 - Interfaith of The Woodlands
March 25 - The Woodlands Waterway Arts Council
April 1 - The Woodlands Children's Museum
April 8 - Operation Pets Alive
April 15 - Panther Creek Inspiration Ranch
"Whole Foods Market has been in Houston for more than 20 years, but we know that for The Woodlands community, that wasn't close enough," Brown said. "We are delighted to finally be right here in The Woodlands and to be able to support all of the wonderful nonprofit organizations that help make up the vibrant fabric of this community."
More information is available at
wholefoodsmarket.com/stores/woodlands
Facebook - Whole Foods Market The Woodlands https://www.facebook.com/WFMTheWoodlands
Twitter & Instagram - @WholefoodsHOU https://twitter.com/wholefoodshou
Store address:
Whole Foods Market The Woodlands
1925 Hughes Landing Blvd. Suite 100
Woodlands, TX 77380
Store Hours: 7:30 a.m. - 10 p.m. daily
Phone: 832-246-5600
About Whole Foods Market(r)
Founded in 1980 in Austin, Texas, Whole Foods Market (wholefoodsmarket.comhttp://www.wholefoodsmarket.com, NASDAQ: WFM), is the leading natural and organic food retailer. As America's first national certified organic grocer, Whole Foods Market was named "America's Healthiest Grocery Store" by Health magazine. The company's motto, "Whole Foods, Whole People, Whole Planet"(tm) captures its mission to ensure customer satisfaction and health, Team Member excellence and happiness, enhanced shareholder value, community support and environmental improvement. Thanks to the company's more than 88,000 team members, Whole Foods Market has been ranked as one of the "100 Best Companies to Work For" in America by FORTUNE magazine for 18 consecutive years. In fiscal year 2014, the company had sales of more than $14 billion and currently has more than 410 stores in the United States, Canada and the United Kingdom.