Governor Abbott Reappoints Matson To Executive Council Of Physical Therapy And Occupational Therapy Examiners Board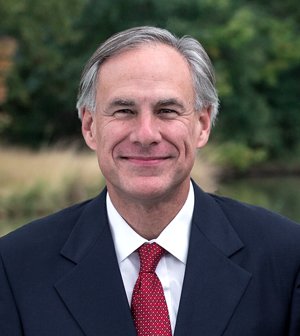 AUSTIN – Governor Greg Abbott today announced the reappointment of Arthur Roger Matson of Georgetown to the Executive Council of Physical Therapy and Occupational Therapy Examiners Board, an organization charged with protecting the health, safety, and welfare of the people of Texas.

Arthur Roger Matson is a retired Air Force Lieutenant Colonel who served as a weapons systems officer, war planner, inspector, research fellow and Professor of Aerospace Studies at Wilkes University.
Upon retirement, he taught Air Force Junior ROTC for eighteen years in Germany, Georgia and Texas before retiring from teaching in 2010.
Matson received a bachelor's degree from Texas A&M University and a master's degree in aeronautical science from Embry-Riddle Aeronautical University.
He is currently an Admissions Liaison Officer for the United States Air Force Academy.
This appointment is subject to Senate confirmation.
For more information, visit governor.state.tx.us