SWAC Ends Dramatic Basketball Week with Exciting Tournament Finish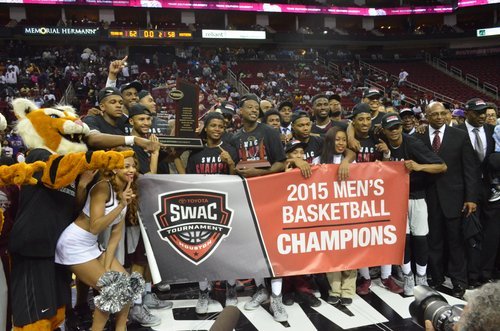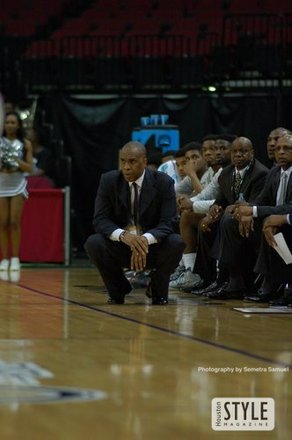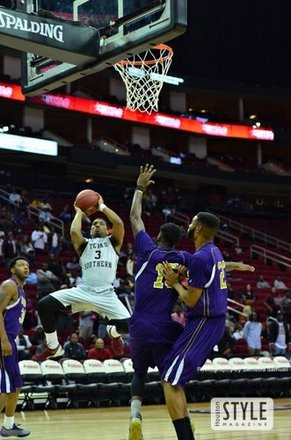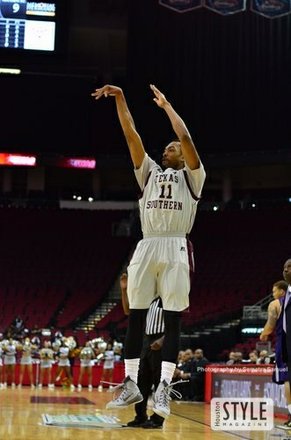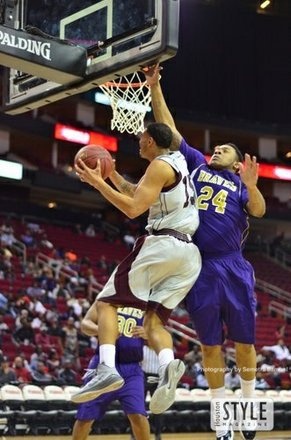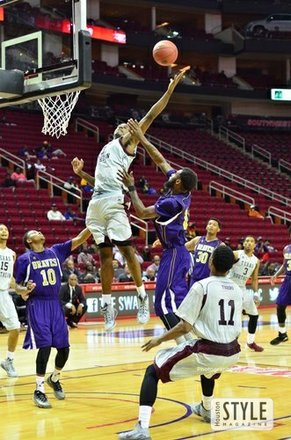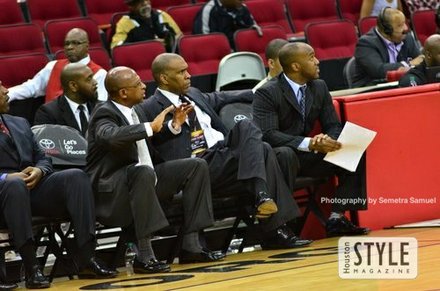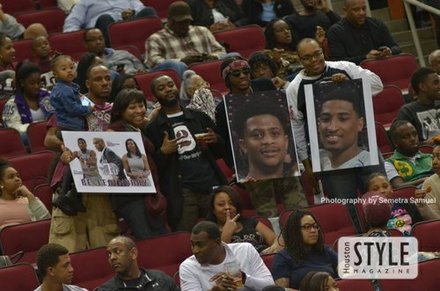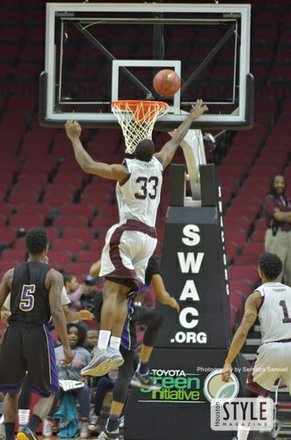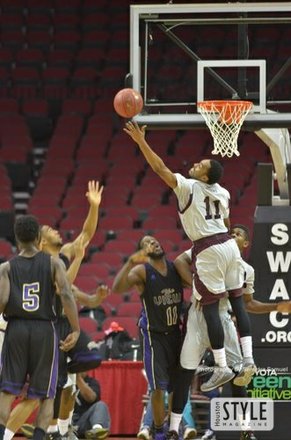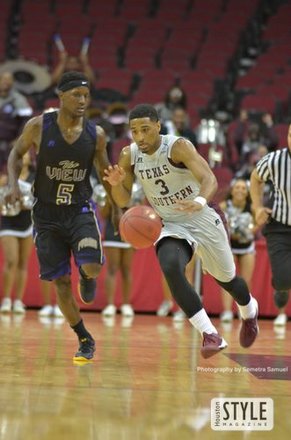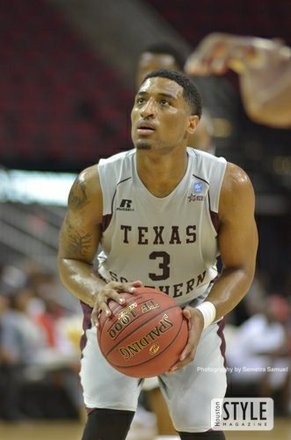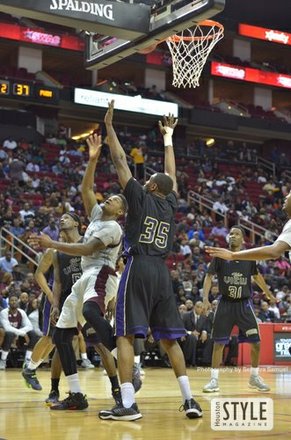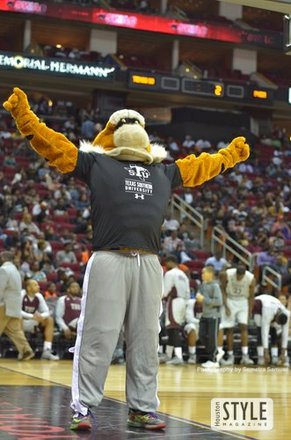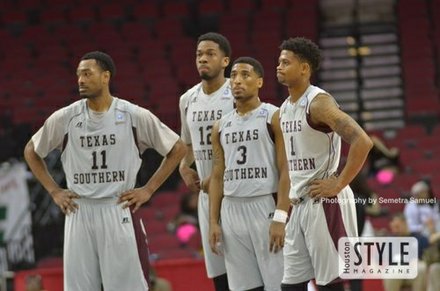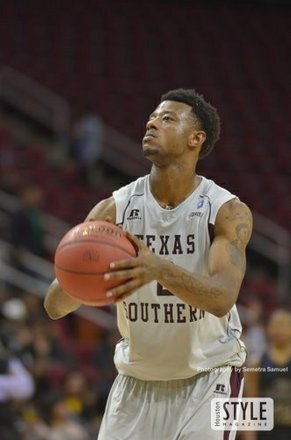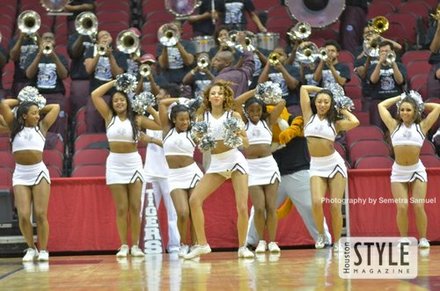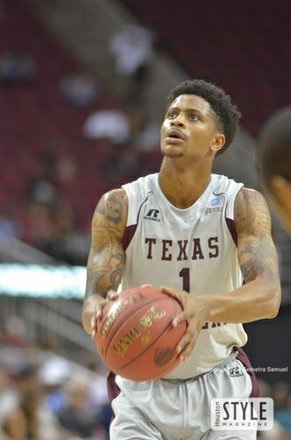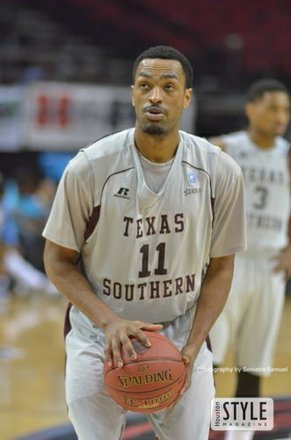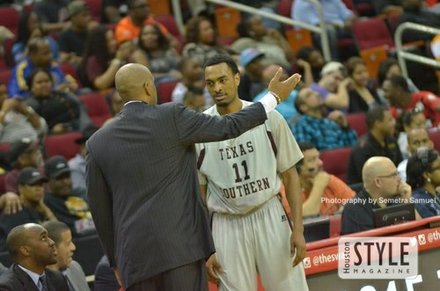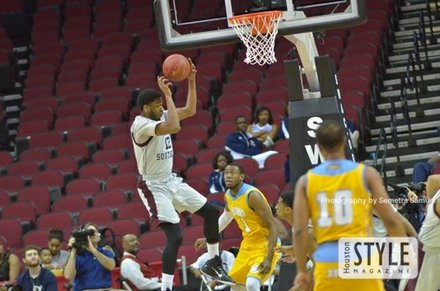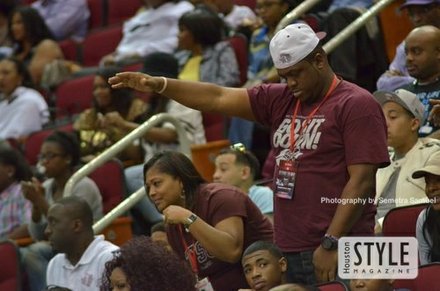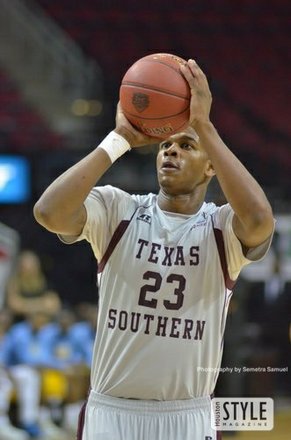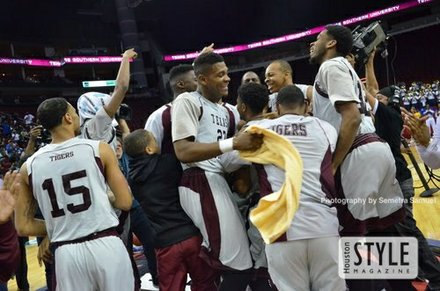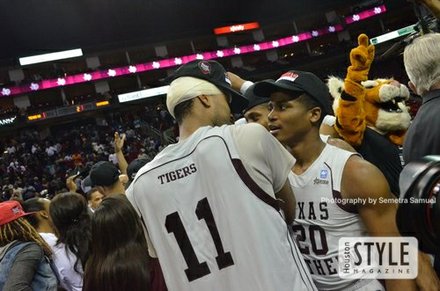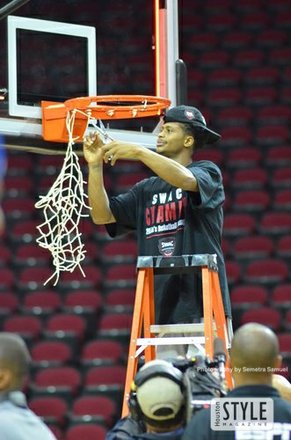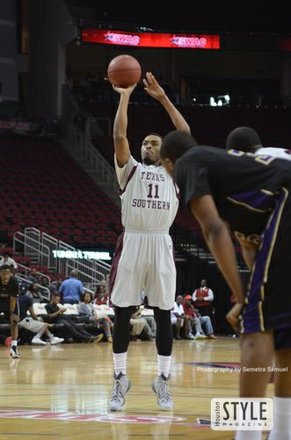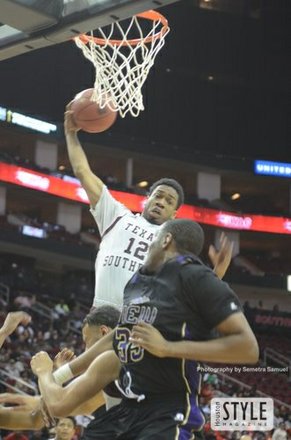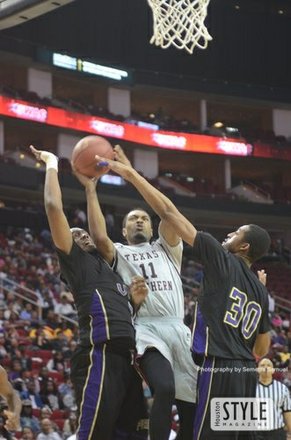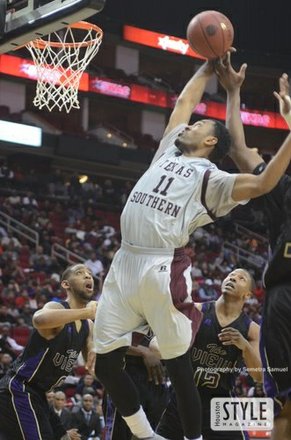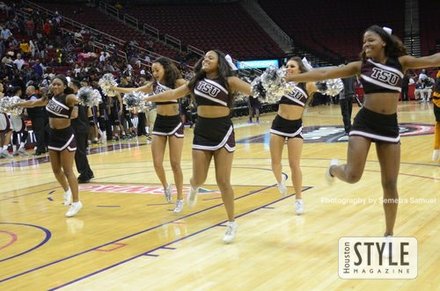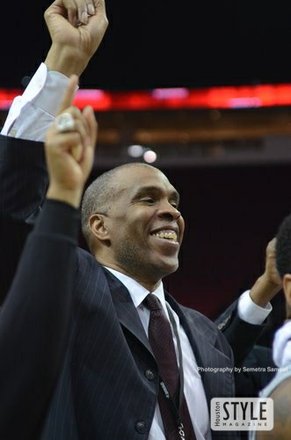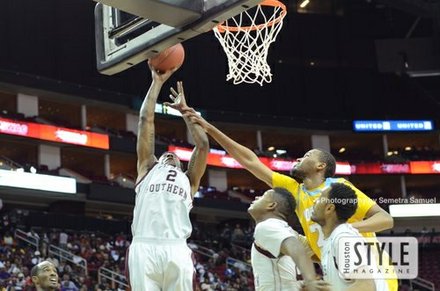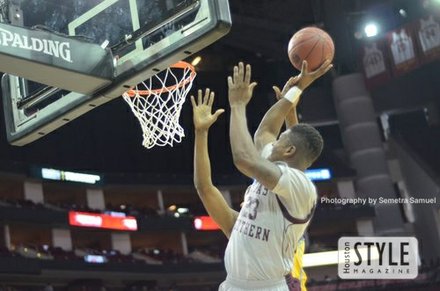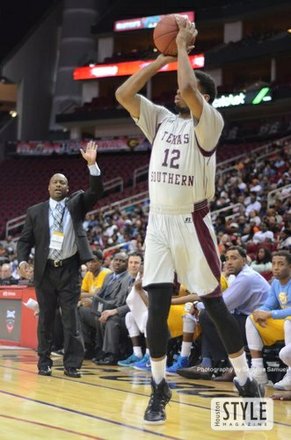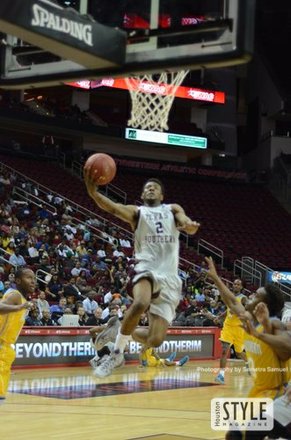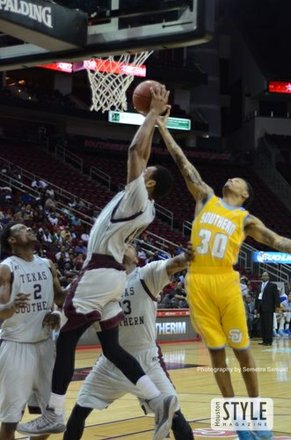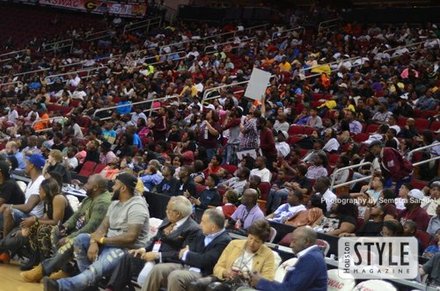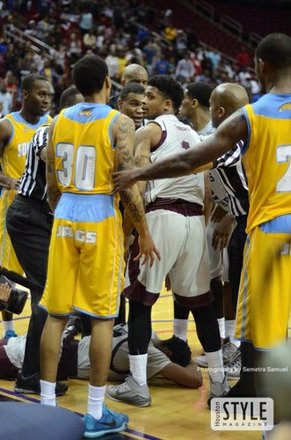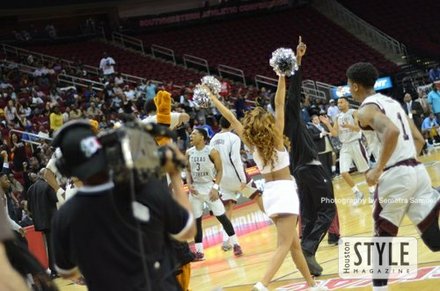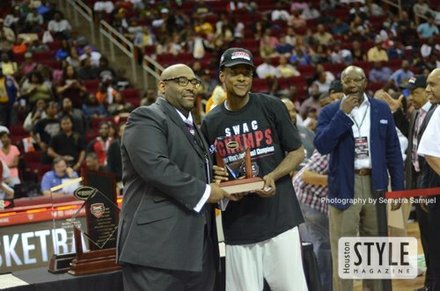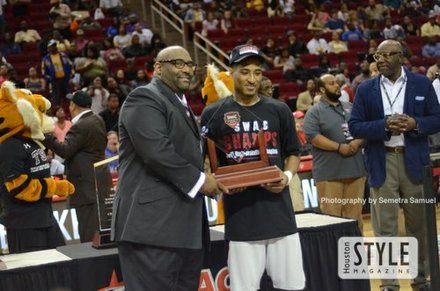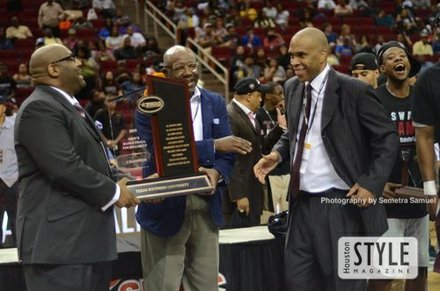 The SouthWestern Athletic Conference (SWAC) Basketball Tournament returned to Houston for the 2015 edition and before any team took to center court of the Toyota Center, there was drama surrounding the tournament.

As a result of a March 7 controversial regular season melee, over 10-players combined from Texas Southern and Southern University women's teams were suspended. This action forced the top-seed Texas Southern Lady Tigers to withdraw from SWAC Tournament play, due to their inability to field a squad with the remaining players. Conference officials were charged with swiftly updating the women's bracket and the 2015 SWAC tournament tipped off on Tuesday, March 10.

After several intense and overtime matches in the women's bracket, the week came to a close with the finale that featured the third-seeded Lady Hornets of Alabama State claiming the Tournament Championship. Alabama State handily defeated top-seeded Southern University 73-55 and received an automatic bid to the NCAA Women's Tournament. The Lady Hornets will face Florida State University in the NCAA Women's first-round of play in erTallahassee, FL on Saturday.

By virtue of TSU Lady Tigers winning the regular season title, they were invited to participate against Southern Mississippi in the Women's National Invitational Tournament (WNIT).

In the men's division, the Texas Southern men's team claimed the regular season title (16-2; 22-12) and the SWAC tournament bracket's top seed. After several rounds of fierce tournament competition throughout the week, the Tigers of TSU remained king in the men's SWAC championship and prevailed 62-58 in an exciting seesaw match over third-seeded Southern University. The win gives TSU their second consecutive conference tournament championship and an automatic bid to the NCAA tournament versus the University of Arizona Wildcats.

For additional tournament information, visit swac.org