Elliott Chandler Foundation Honors HISD'S Mickey Leland College Preparatory Academy For Young Men and Awards Scholarships To The School's Inaugural Graduating Class,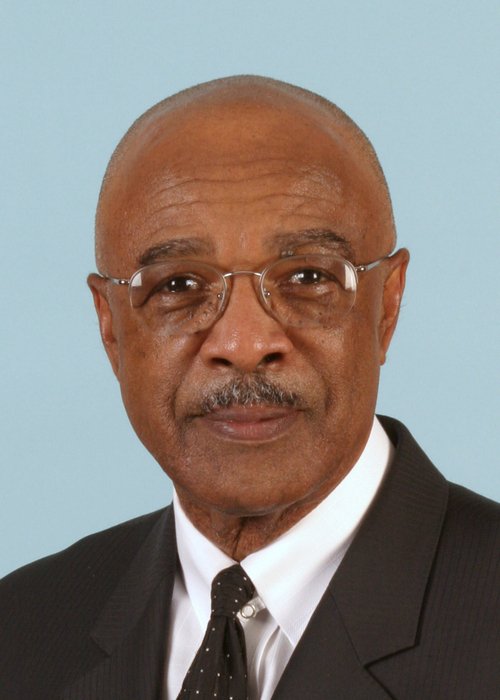 Houston, TX, March 18, 2015 – The Elliott-Chandler Foundation (ECF) will host its 7th Annual Gala on March 21, 2015. This year's gala "A Red Carpet Affair" will feature live music featuring Ashley Branch, a fine seated dinner, and a fabulous silent auction. This "Grand Affair" promises to be a great evening with an opportunity for great fundraising. With plans for more than 600 of Houston's most like-minded supporters to gather to celebrate the foundation's accomplishments, Chairs – Regina and Ronald Jackson along with Honorary Co-Chairs – Michael Harris, esq. and Stephen Reed, are thrilled to share the stage on Saturday evening with Keynote Speaker – Dr. Rod Paige, former US Secretary of Education and Gina Gaston of ABC Channel 13 as emcee. The proceeds from the evening are expected to be at an all-time high!
In addition, the Elliott-Chandler Foundation will honor the Mickey Leland College Preparatory Academy for Young Men and present each of their graduating seniors with a scholarship. This historic presentation is a must see! With the ever rising cost of higher education and the barriers to entry, especially for at-risk young men, the foundation seeks to affect those lives positively by creating academic and leadership based scholarships through the efforts of generous Houstonians.
"As today's society becomes increasingly competitive, the youth of today and the leaders of tomorrow will need to invest in higher education," Ronald Jackson, Founder, points out, "It is our vision that the young men who hold this scholarship will gain perspectives and experiences that will help them fully realize character, drive and potential and will become integral to their own visions for the future."
WHAT: ECF to Host its 7th Annual Fundraising Gala: A Red Carpet Affair!
WHEN: Saturday, March 21, 2015 at 7:00pm – 12:00am
WHERE: Hilton Houston Post Oak Hotel
The Elliot Chandler Foundation strives to achieve this through two paths: 1) Financial assistance through scholarships and 2) Support through a mentoring program. Truly, financial assistance is paramount in this endeavor, but without the solid foundation of mentorship and guidance, positive change and effectual vision cannot take place.
About The Elliot Chandler Foundation - Based in Houston, Texas, the Foundation supports the development of leaders of tomorrow by providing financial support and critical assistance to deserving young men with a demonstrated record of academic performance and an interest in pursuing a degree from a higher learning institution. For more information, visit www.elliottchandlerfoundation.org.