Classic, Cool Family Fun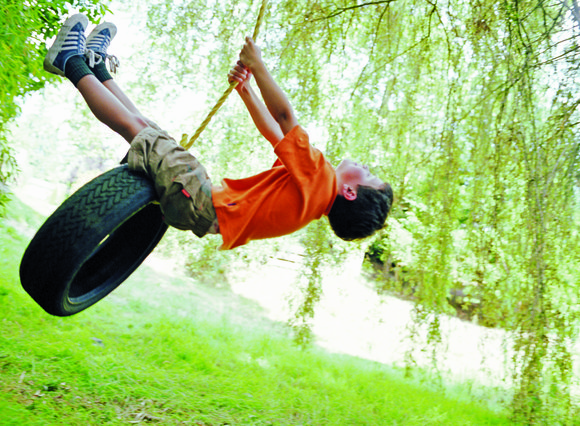 Learn more about summer's favorite frozen treats at www.goodhumor.com or on Facebook and Twitter.
A Tradition of Cool Summer Fun
On a warm sunny day, not much can beat the cool taste of a delicious ice cream bar. It probably even harkens memories of your youth, but the origins of this favorite frozen treat date back much further.
It all started in 1920, when Harry Burt created a delicious chocolate coating compatible with ice cream. After his daughter said it was too messy to eat, Burt froze sticks into the ice cream to make a handle, creating the first Good Humor bar, which was also the first ice cream on a stick.
That year, Burt outfitted a fleet of 12 street vending trucks with freezers and bells from which to sell his creations, and the original ice cream truck was born. Operators of those trucks - and many other mobile vehicles for years ahead - came to be known as the beloved Good Humor Man. In those early days, they were required to undergo a rigorous three-day training, in which they learned to tip their hats to ladies and salute gentlemen.
Today, the line of classic Good Humor sandwiches, bars and cones are available in several varieties nationwide in individually-packed single servings at convenience stores, drug stores, newsstands, parks, trucks, kiosks and entertainment venues, or in multipacks at grocery stores.