Jeb Bush hires Marco Rubio's former campaign manager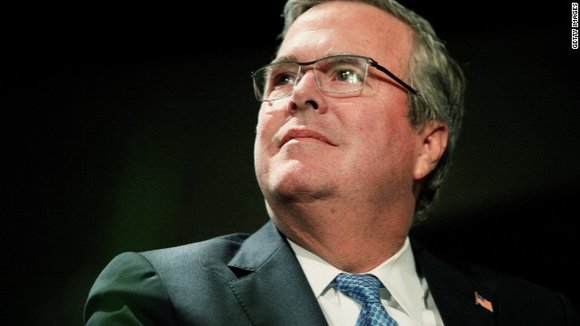 (CNN) -- Jeb Bush's political operation is bringing on a longtime friend of Marco Rubio, a move that represents the competitive state of presidential politics in Florida where GOP operatives are facing a choice between the state's former governor and its current senator ahead of the 2016 race.
Bush's political action committee, Right to Rise, will add Jose Mallea as its Hispanic outreach adviser, a source familiar with the hire confirmed. Politico first reported the staffing move.
Mallea served as Rubio's Senate campaign manager in 2010 and worked with Rubio in 1996 on the Bob Dole presidential campaign.
But he also has ties to Bush, having worked on the former governor's campaign in 1998, then later for the George W. Bush presidential campaign in Florida. He continued to work for Bush from 2001 to 2005.
While Bush has yet to formally declare, he's been making staff moves and raising money ahead of what's widely expected to be his presidential bid. Rubio announced his campaign last month in Miami, where both contenders are from.
Not only will they be competing for similar donor pools in South Florida, but they're also competing for Hispanic voters. On the campaign trail, Rubio emphasizes his background as the son of Cuban immigrants, while Bush highlights his ties to the Hispanic community that stem from his wife, Columba, of 41 years being from Mexico. Bush is fluent in Spanish and has made education, a big issue for the Hispanic community, a top priority.
A spokesman for Rubio declined to comment on the new hire.
For more information go to http://www.cnn.com