Pollo Campero Giving All Mothers a Sweet Treat on Mother's Day
Pollo Campero Celebrates Mother's Day by Giving Away Flan and Flowers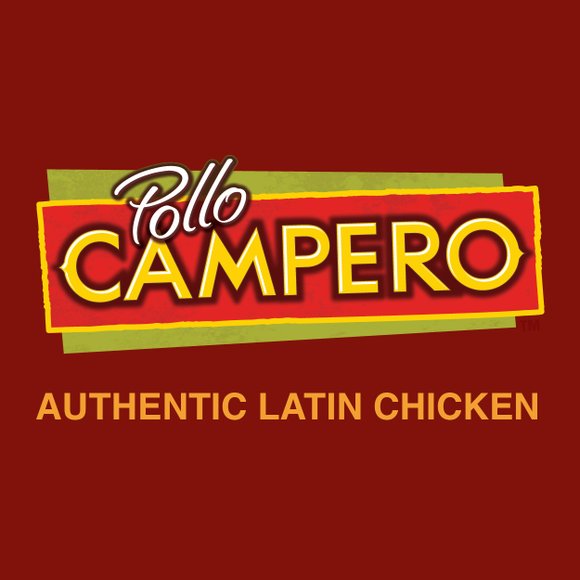 WHAT: Pollo Campero, the Authentic Latin Chicken restaurant, will celebrate Mother's Day by treating mom to free dessert and flowers. All mothers who visit participating Pollo Campero restaurants on Sunday, May 10 will receive a FREE flan and a fresh flower. Campero's flan is freshly-baked vanilla custard topped with deliciously-sweet caramelized sugar.
WHEN: Sunday, May 10, 2015
Visit campero.com/locations for restaurant hours
WHERE: Participating Pollo Campero restaurant locations:
Washington Ave
4701 Washington Ave.
Bellaire
5616 Bellaire Blvd
NOTE: One free flan and flower per customer. No purchase necessary.
For more information, visit campero.com/locations