Adrian Garcia is Running for Mayor Houston
Style Magazine Newswire | 5/7/2015, 5:30 p.m. | Updated on 5/7/2015, 5:30 p.m.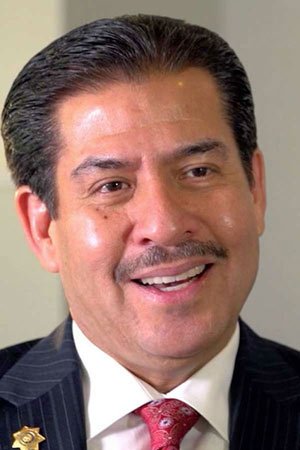 After much speculation, Adrian Garcia made the official announcement that he will run for city of Houston mayor. Garcia joins an already crowned field. Garcia said he is running for mayor "because Houston needs a mayor who knows how to balance a budget, save taxpayers millions, and protect our children and families. I've done that as sheriff. And I'll do that as mayor." The next big question is who will replace him as Sheriff. For more information, visit www.adriangarcia.com.