TMNT 2: Half Shell Finds Its Bebop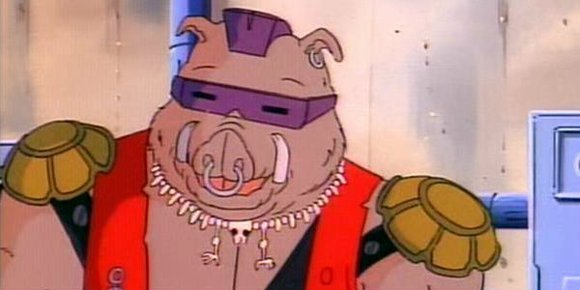 According to Deadline, Gary Anthony Williams has just signed on to play Bebop in the sequel to the Teenage Mutant Ninja Turtles, Teenage Mutant Ninja Turtles 2: Half Shell. Bebop, who is a humanoid mutated warhog, is one half of the villainous duo Bebop and Rocksteady and an honorary member of Teenage Mutant Ninja Turtles' rival Shredder's Foot Clan. This casting news only confirms to TMNT fans amid speculation that Bebop and Rocksteady will in fact be in the upcoming sequel to the 2014 Teenage Mutant Ninja Turtles reboot film.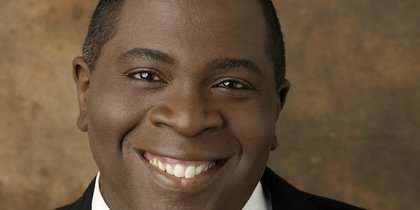 Prior to the release of Teenage Mutant Ninja Turtles in August 2014, director Jonathan Liebesman and producer Andrew Form teased a potential appearance by Shredder's henchmen. The two also expressed a desire to introduce TMNT ally Casey Jones, which at this point has also been confirmed to make an appearance—being portrayed by CW's Arrow star Stephen Amell—in the upcoming science fiction action comedy film. So far, the director and producer have made good on two out of three teasers which can only mean that there will likely be another announcement in the near future with a casting update for the character Rocksteady, right?
Teenage Mutant Ninja Turtles 2: Half Shell also stars returning cast members Megan Fox as April O'Neill, Will Arnett as Vern Fenwick as well as newcomers Stephen Amell as Casey Jones, Tyler Perry as Baxter Stockman and Brian Tee as Shredder is currently filming. All of the voice actors and motion capture actors are set to return with the exception of the voice actor and motion capture actors who helped bring Splinter to life. No word yet on that front. As to be expected, Michael Bay will be returning as producer alongside his producing partners from Platinum Dunes, Brad Fuller and Andrew Form. Teenage Mutant Ninja Turtles 2: Half Shell is set to hit theaters on June 3, 2016.
For more information go to http://www.cineamblend.com.