Expert Financial and Wealth Empowerment Speaker Launches New Website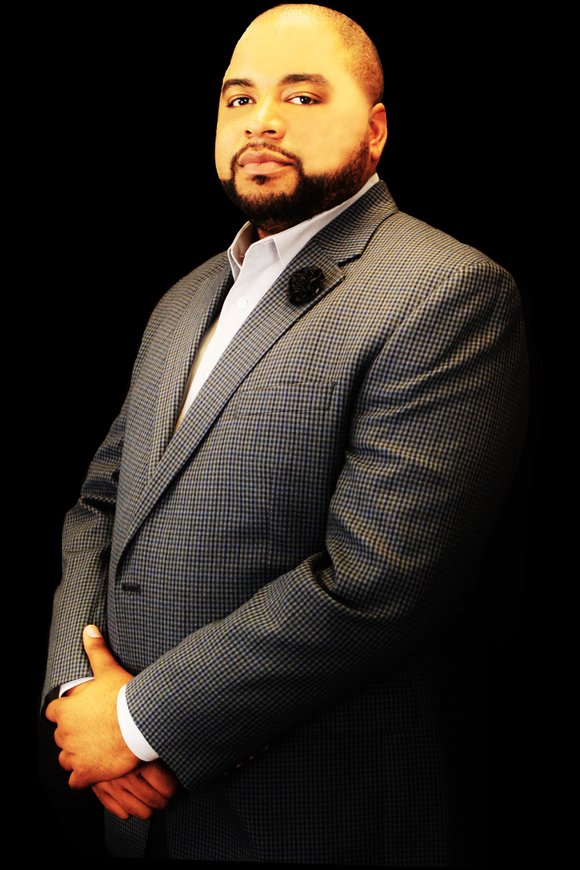 (HOUSTON, TX) Financial manager and community leader Ryan Akers announces the launch of his personal website, www.RyanAkers.org. The website is a public platform to highlight his frequent public speaking roles, as well as to bring much-deserved attention to Sky's the Limit Youth Center and his role in President Barack Obama's "My Brother's Keeper" initiative.
After a successful military career -long employment in the financial services industry, Mr. Akers works tirelessly to build wealth for and empower his clientele, both as the CEO of a national firm Capital Income Tax and as a subject matter expert and speaker on financial, business, entrepreneurship, and youth services topics.
His firm is a multifaceted financial services company, providing income tax preparation, tax counseling, strategic planning, wealth management, debt resolution services, and college planning guidance for individuals and businesses.
Mr. Akers' speaking work reflects his diverse experience. Sample speaking topics include high net worth philanthropy trends, charting higher investment returns, complex tax questions, the role of technology in wealth management, the challenges of the current tax environment, and the discrepancies of generational wealth versus generational debt.
His personal connection to community organizations and his experience as founder of Sky's the Limit Youth Center allow him to present engaging real-life anecdotes and examples of philanthropic success in action. His approachable and relatable presence makes him an exceptional speaker for audiences ranging from seasoned business professionals to nonprofit leaders to youth.
Ryan Akers is happy to entertain speaking requests and media inquiries through his public relations firms, ThinkZILLA PR & Consulting Group..
About The Founder : Ryan Akers
Ryan Akers, R.T.R.P. launched a non-profit financial wellness group in 2008. His vision was simple; help people become self-reliant through education. In 2012, after much notoriety,Akers reestablished the non-profit to server a now growing demographic with a more contemporary feel. Rebranded as Sky's The Limit Youth Center, the Texas-based non-profit provides resources, tools, and training for at-risk youth and families who are in need of financial resuscitation. For more information on the founder visit www.Ryanakers.org