How to Brave the Buffet On Memorial Day: Nine Tips to Help You Not Pig Out—But Still Have Fun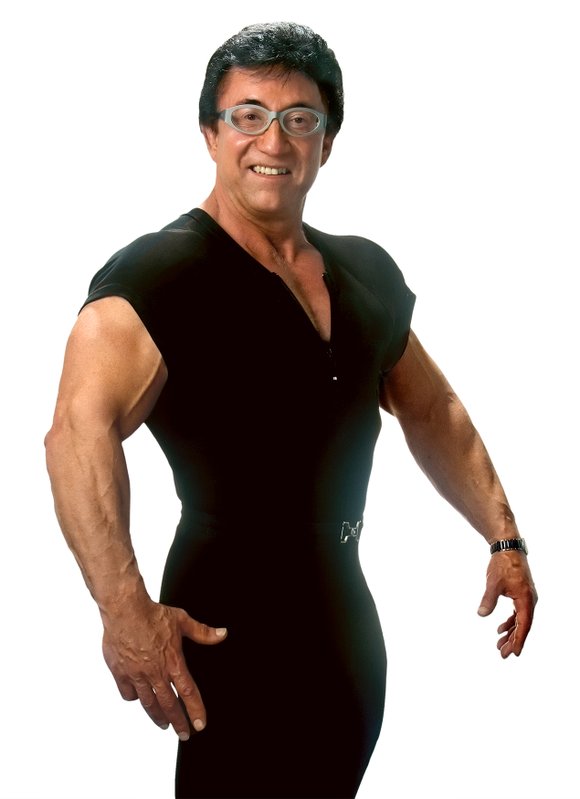 Memphis, TN (May 2015)—Memorial Day is coming and if you're like most health-conscious folks, you're torn. On one hand, you're tempted to celebrate with a hotdog in one hand, a hamburger in the other, and an umbrella-festooned drink close by. On the other, you're painfully aware that swimsuit season is coming soon (heck, maybe even that very day) and you don't want to greet it looking like, well, the "guest of honor" at the pig picking.
Here's the good news, says Warren Honeycutt: There's no need to spend the party miserably cozied up to the boring veggie tray. You can have your cake and eat it too—it's just a matter of balance and sustainability.
"We tend to use celebrations as a free pass to eat poorly," says Honeycutt, author of Get Lean for Life: 7 Keys to Lasting Weight Loss (Get Honeycutt, Inc., 2014, ISBN: 978-1-5008011-7-5, $19.95, www.getlean.guru). "Problem is, this mindset will permeate every warm-weather celebration to come—pool parties, backyard barbeques, festivals—and before you know it, your whole summer has been one big, decadent pig out.
"Fortunately, there's an alternative: eating healthfully in a way that doesn't feel like deprivation and that you can sustain over time," he adds. "But if you don't do some planning and strategizing in advance, it just won't happen. Your default party persona will kick in, and your good intentions will be toast."
A respected expert in weight loss, fitness, and nutrition, Honeycutt knows what works and what doesn't. He is a championship bodybuilder who has been a Southern Classic Physique Champion, two-time Mr. Tennessee, and six-time Mr. America finalist. Now, at age 62, he enjoys perfect health without any prescription medications. Honeycutt offers personalized fitness training through his comprehensive Get Lean program, which features detailed fitness videos for exercising at the gym, at home, at the office, and while traveling; personalized meal plans; motivational material; and more.
Here are nine of Honeycutt's tips for staying on track this Memorial Day:
Sneak healthier recipes into your celebrations. If you'll be hosting a celebration or attending a potluck, prepare a dish that uses healthier but still satisfying ingredients. The Internet is full of healthy substitutions, and Honeycutt's own Get Lean program offers dozens of appetizing, healthy recipes by registered dietitians.
"Instead of a 600-calorie pork BBQ sandwich, for example, prepare an equally tasty grilled chicken kebab at only 150 calories," he says. "Also, be aware that home-cooked dishes are often healthier than pre-prepared store-bought options. And definitely take advantage of seasonal fruits and vegetables!"
Fill up before you go out. Yes, it's something of a cliché, but it's a cliché for a reason: It works. When faced with a buffet table loaded down with tempting choices, it's all too easy to mindlessly graze until, before you know it, you've gorged yourself full of empty calories. Preparing a healthy meal or snack for yourself before you leave will curb your appetite and keep you from filling up on unhealthy party food.