How to Brave the Buffet On Memorial Day: Nine Tips to Help You Not Pig Out—But Still Have Fun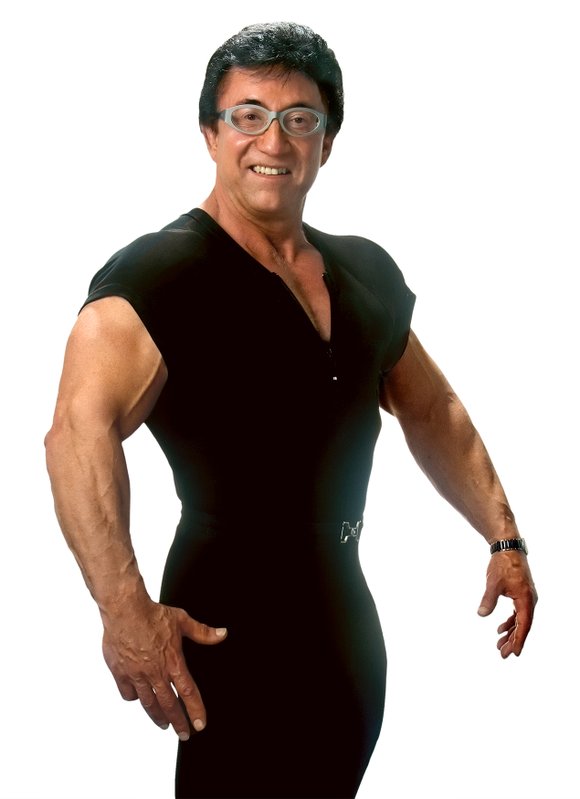 Don't let what you drink derail you either. Whether it's alcohol or sugary soft drinks—or worse, alcohol and sugary soft drinks—what you drink at a party can sabotage a healthy diet just as quickly as what you eat. Everyone knows that sodas are packed with sugar and can wreak havoc on teeth and waistlines alike, Honeycutt says, but sometimes we tend to conveniently forget that alcohol can also be a major culprit in weight gain.
"Alcohol contains lots of empty calories, slows down the metabolism, and can weaken inhibition, which can then lead to overeating (and possibly some other embarrassing behaviors)," he reminds. "Since you're at a party, you may not want to go the teetotaler route—and that's fine!—but does every drink have to be a beer? I suggest replacing at least every other drink with water. This strategy will keep you hydrated and save you the many unwanted side effects of alcohol."
Use the buddy system. As with many things in life, making healthy choices is easier when you don't have to go it alone. Ask a friend or spouse to help you stay on track if your willpower starts to waver.
"If you can convince someone else to party healthy with you, you won't feel like you're the only one missing out—and the two of you can remind one another of why you want to make smart choices," Honeycutt comments. "Remember, it's not about deprivation—it's about making healthy decisions you can maintain for life."
If, despite your best intentions, you still lose control, cut yourself some slack. If you do happen to overeat, remember that it's not the end of the world. One mistake won't ruin a healthy lifestyle unless you allow it to. (Just don't do it at every gathering this summer.)
"Everyone slips up from time to time," Honeycutt confirms. "Whatever the circumstances are, it's important to understand that tomorrow really is another day. You can't change the past, but you have full control over the future—so when you've slipped up, direct your mental energy to planning your next meal or workout instead of dwelling on your mistakes. Be as kind to yourself as you would be to your best friend. Encourage the most important person in your life...YOU!"
"Pick one or two of these strategies to focus on—or go to your Memorial Day celebration armed with all of them," Honeycutt concludes. "Once you realize that sticking to healthy behaviors isn't the massive lifestyle change you imagine it to be, getting lean will become second nature. With a few simple changes, you can have a happier, healthier Memorial Day—and overall lifestyle."
About the Author:
Warren Honeycutt is the author of Get Lean for Life: 7 Keys to Lasting Weight Loss. An expert in weight loss, fitness, and nutrition, he is a championship bodybuilder who has been a Southern Classic Physique Champion, two-time Mr. Tennessee, and six-time Mr. America finalist. Now, at age 62, he enjoys perfect health without any prescription medications and a physique that is the envy of most 25-year-olds.
Along with his partner, Soraya Bittencourt, Honeycutt is the cofounder of Get Honeycutt, Inc. This company supports Get Lean, a comprehensive weight loss and fitness program featuring personalized fitness routines, menus designed by registered dietitians, instructional videos, and motivational support.
A popular speaker on fitness and nutrition topics, Honeycutt's expertise has been featured by NBC, CBS, ABC, LifeExtension, A Second Look at Sports, LiveStrong, Live Relentless, and more.
To learn more, please visit www.getlean.guru.