Hosting a Memorial Day Party? Turn Temptation into Victory with These Four Healthy Recipe Substitutions
We all love the taste of typical Memorial Day dishes, but we're not so fond of the calories they contain. Here, fitness, nutrition, and weight loss expert Warren Honeycutt shares four healthy recipes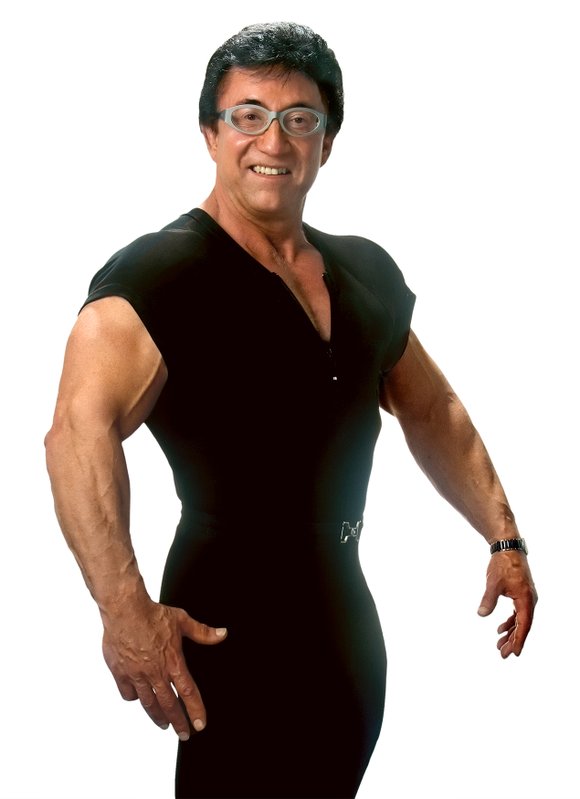 Memphis, TN (May 2015)—If you're hosting a Memorial Day party, you're probably planning a gut-busting (and waistline-expanding) menu featuring classics like hamburgers and hotdogs, barbeque, baked beans, chips, and soda. (And don't forget the dessert table!) Sure, you and your guests will love pigging out on these tried-and-true favorites, but you're painfully aware that no one will enjoy the extra pounds that might result from this calorie-laden spread—especially at the beginning of swimsuit season.
Relax, and stop Googling Arctic vacations that won't require you to expose any bare skin. Just in time for pre-weekend grocery shopping, Warren Honeycutt is here with some alternative (waistline- and taste bud-friendly!) options.
"If you want to host a great Memorial Day party without all of the calories, think substitutions," says Honeycutt, author of Get Lean for Life: 7 Keys to Lasting Weight Loss (Get Honeycutt, Inc., 2014, ISBN: 978-1-5008011-7-5, $19.95, www.getlean.guru). "And don't worry; today's healthy substitutions are the opposite of tasteless and forgettable. Your guests will thank you for serving such nutritious fare even as they're asking you for the recipes."
A respected expert in weight loss, fitness, and nutrition, Honeycutt knows what he's talking about. He is a championship bodybuilder who has been a Southern Classic Physique Champion, two-time Mr. Tennessee, and six-time Mr. America finalist. Now, at age 62, he enjoys perfect health without any prescription medications. Honeycutt offers personalized fitness training through his comprehensive Get Lean program, which features detailed fitness videos for exercising at the gym, at home, at the office, and while traveling; personalized meal plans; motivational material; and more.
Here, Honeycutt shares four recipes to make this Memorial Day. "A single-serving plate featuring each of these dishes (which includes two desserts) comes to around 395 calories," he points out. "Compare that to 1,200 calories for a traditional Memorial Day menu—and that's a conservative estimate!"
Lemon Chicken Kebab (156 calories; 16 grams of complete protein per serving)
Ingredients:
16 oz boneless, skinless chicken breast, uncooked, cut into 1-inch cubes
3 Tbsp olive oil
1/4 cup lemon juice
1/8 tsp cinnamon
2-3 cloves garlic, minced
1/4 tsp salt, table
1/4 tsp ground pepper, black
1 medium green bell pepper, raw, chopped in 1-inch pieces
3 medium onions, raw, chopped in 1-inch pieces
Directions:
Combine oil, lemon, cinnamon, garlic, salt, and pepper. Toss chicken cubes in marinade. Let stand at room temperature 30 minutes. Thread skewers with chicken, onions, and green peppers. Grill or broil until golden; do not overcook. Serve with pita bread.
Mediterranean Cucumber Salad (56 calories per serving)
Ingredients:
2 cups (8 fl oz) nonfat plain yogurt
2 cucumbers
2 cloves garlic, minced
1/8 tsp salt
1 tsp whole pepper, black
1/3 cup fresh mint, chopped
1/3 cup fresh cilantro leaves, chopped
Small amount of olive oil for drizzling (1 Tbs has 119 calories.)
Directions:
Peel the cucumbers, cut in half lengthwise, then into 1/4 inch slices. Add garlic to salt to make a paste. Stir yogurt into the paste. Add pepper, mint, and cilantro. Toss to mix. Drizzle with olive oil.