Three Things We Learned from John Berman's Facebook Q&A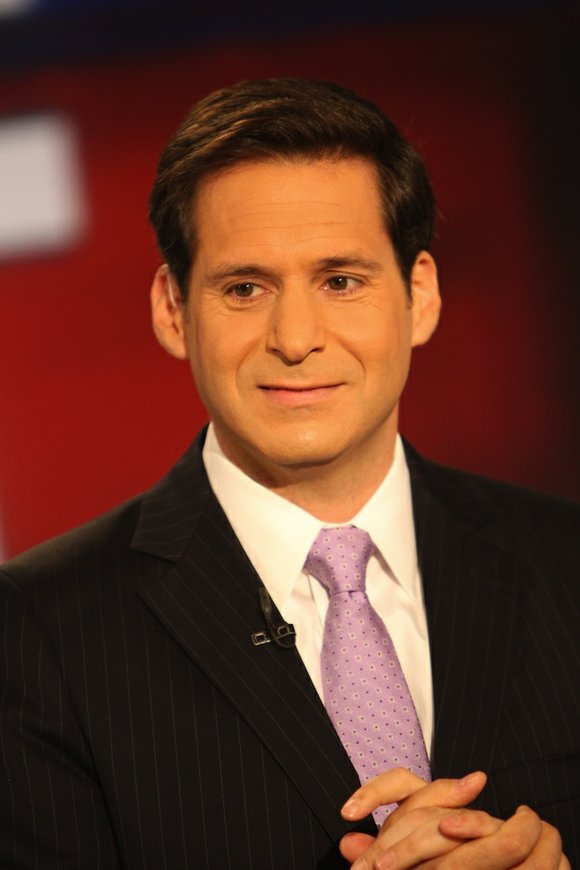 (CNN) -- If you follow John Berman on his social media accounts, you probably already know a lot about him. He tweets while he's on the air, he selfies while he watches baseball games and he even jumps into Facebook conversations.
But Berman took his connectivity to a whole new level on Monday when he did a Facebook Q&A while at the Facebook offices in New York. (Can you say meta?)
Here are three things we learned about the "Early Start" and "At This Hour" anchor from the chat:
John Berman the lawyer?
Can you believe Berman was planning to go to law school? "I actually got in and deferred for a few years before deciding against it," he said. "I often wish I had a law degree. It is a wonderful tool for journalism."
He also considered theater. When his co-anchor Kate Bolduan asked about his career path, he said he had an offer out of college to work at an off-Broadway theater company!
Things that make him nervous? "Jeopardy!"
Berman spent a week watching the game before he played and asked others for advice. As for the actual taping, he drank a TON of coffee ("It made me smarter") but avoided food.
But it's pretty clear that it was worth it. Besides winning $50,000 for Friends of Karen, he says he got "the best bragging rights ever!"
He also says winning is a similar feeling to working with Christine Romans -- what a guy.
His bromance with Chris Cuomo is real
It must come across when they're on the air together, because several people asked about Berman's friendship and Cuomo. He even put the jokes aside to talk about what he's learned from the "New Day" anchor: "I like the way he stays after an interview. He is relentless in all the right ways."
Cuomo even jumped in with his own series of questions -- including one about Berman's hair, to which Berman replied, "My hair is all mine and cared for by a team of specialists (not taxidermists which I know you use)."
BONUS: Berman chooses Beyonce
As if we hadn't just learned enough about Berman, Facebook asked him a series of rapid fire questions:
For more information, visit cnn.com