Mike Huckabee stands by Josh Duggar, family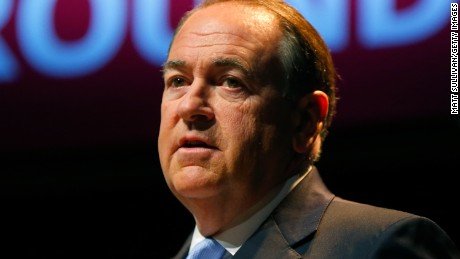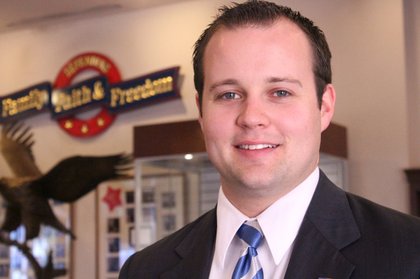 The Duggars also appeared in a photograph with former President Bill Clinton, who is also from Arkansas, when both the family and the former president were interviewed on NBC's Today show in 2011.
And the Duggar family's political activity doesn't stop there --- last cycle Josh Duggar alone campaigned for GOP Senate candidates in Kansas, Virginia and Mississippi. In 2008, they helped drive Huckabee to a win in the Iowa caucuses, where Evangelical Christians are a strong voting force; in 2012 they did the same for Santorum.
Huckabee at one point called the Duggars an "example of something that's wholesome and wonderful."
The police report also appears to show Josh's parents, Jim Bob and Michelle, were aware of their son's "forcible fondling" --- often while the girls were asleep --- as early as 2002, but waited at least a year to take any action against him. Jim Bob Duggar initially said upon finding out about his actions, they sent their son to a "Christian ministry" for some "hard physical work and counseling," but Michelle Duggar later revealed they simply sent him to stay with a family friend for a period of time.
A formal police investigation wasn't opened until 2006, when the Duggars were due to make an appearance on Oprah Winfrey's show and a tipster sent along a letter detailing some of the allegations, which the show forwarded to police.
Duggar and his wife live in the Washington, D.C. area and are expecting their fourth child.
Fore more information go to http://www.cnn.com