Michael Blackson Talks New Film 'Tooken' & Akon Comparisons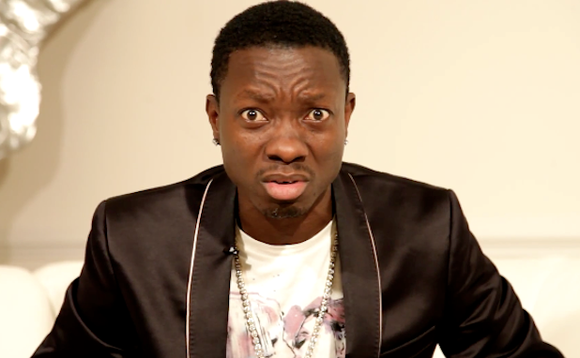 Comedian Michael Blackson talks to the Tom Joyner Morning Show about his role in the new comedy film Tooken, available today on Video on Demand and Digital HD. The DVD comes out July 7th.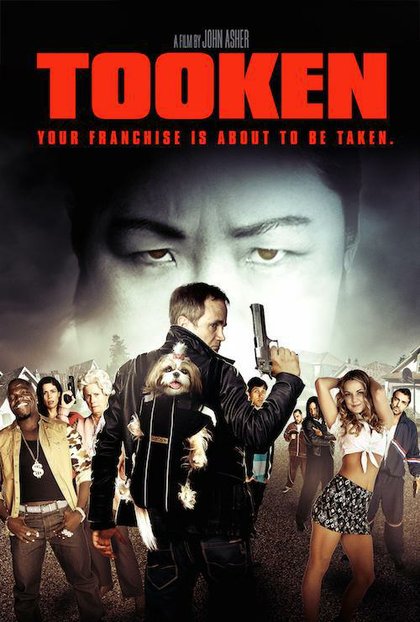 It's a spoof of the movie Taken and Blackson plays Akon.
"Me and Akon look like the same person anyway. I could play both parts," Blackson jokes.
For more information go to http://www.blackamericaweb.com