At Least 6 Die in Texas as Storm System Moves into Louisiana, Mississippi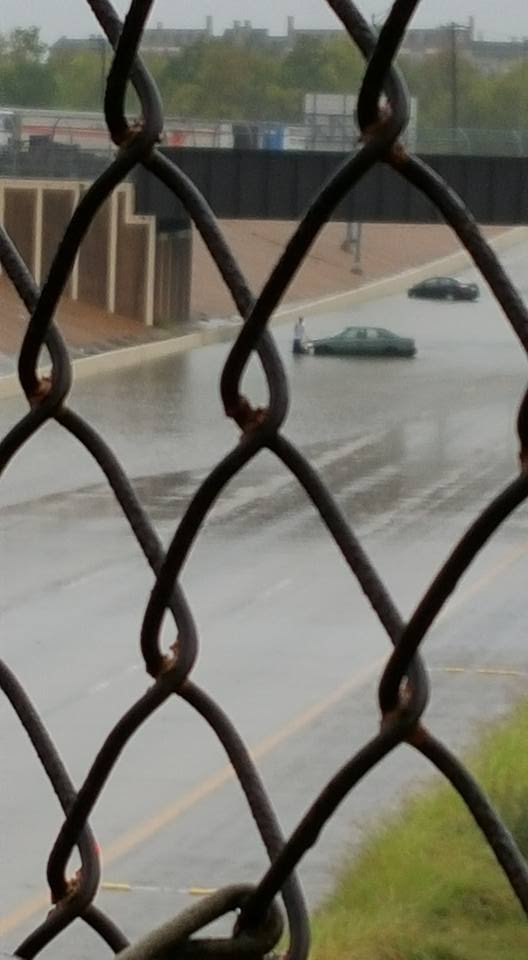 By Ralph Ellis, Pat St.Claire and Stephanie Gallman
CNN
(CNN) -- A strong storm system that caused at least six weather-related deaths in Texas moved into Louisiana and Mississippi on Saturday.
Severe storms along with possible tornadoes will be prevalent along the Gulf Coast on Saturday, said CNN meteorologist Michael Guy. Rainfall totals of 2 to 4 inches are possible into Sunday, with isolated amounts of more than 6 inches possible.
Flood watches and warnings will remain in place for much of eastern Texas due to saturated ground and flooding over the past few days, Guy said.
The storms were deadly in south-central Texas, with the bodies of a man in his 30s and an elderly woman recovered Saturday in Travis County, according to Commander Michael Benavides with the Austin-Travis County EMS. The body of a man in his 50s or 60s was recovered Friday in Travis County.
A fourth person was killed Friday in San Antonio. Two more were reported dead in Harris County by forensic experts.
Houston also took a heavy blow from the weather. Two people died in Houston, but authorities have not determined if those deaths were weather-related.
Fire officials conducted more than 130 water rescues in the Houston area. The flooding shut down parts of state Highway 288, according to Michael Walter, spokesman for the Houston Office of Emergency Management.
"Our main concern is high water," Walter said. "Highway 288 from downtown to the South Loop is closed, and we are looking at potentially closing I-20 from downtown to the West Loop and from I-10 to the Astrodome area."
The 911 center has received more than 350 calls for help.
Walter said a tornado may have gone through the neighborhood around the Johnson Space Center, but the center's emergency line is not reporting any damage on site.
"We have unconfirmed reports of power flashes and possible wind damage in Clear Lake near Ellington Field where the Johnson Space Center is," Walter said. "Power flashes occurred when high winds hit a transformer, which usually indicate a tornado coming through that area."
Austin, in Travis County, smashed an all-time 24-hour rainfall record Friday with 14.54 inches, according to the National Weather Service. The old record was 8.7 inches, set on November 23, 1974.
October 2015 is now Austin's wettest month on record, with 22.08 inches of rain recorded at Austin-Bergstrom International Airport. The old record was 15.59 inches in June 1981.
Heavy rains flooded multiple roadways, including Interstate 35, in the Dallas area, according to a Dallas Police Department tweet.
CNN's Jareen Imam, Christina Zdanowicz, Carma Hassan and Chandler Friedman contributed to this report.
For more information, visit cnn.com