5 Essential Questions to Ask Before Buying a Mid-Century Modern Home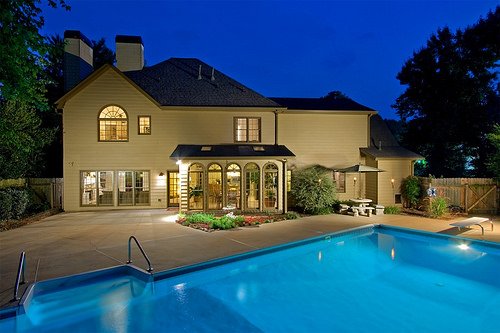 "Today, codes are different," Klopf says.
So be sure to ask, "Has the glass been replaced with tempered glass?" For energy efficiency and safety, double-pane glass replacements are typically the way to go. Otherwise, opt for a cheaper fix: safety film over the window.
5. Do we really need to renovate?
A home that's 50 or 60 years old may be ready for some renovations. But be careful not to fall into a "remuddle" of a remodel. One mistake is to make updates that lose the details that make the property special.
Please, Mr. Postman
Send me news, tips, and promos from realtor.com® and Move.
Sign Up
"The architecture is what brings everybody in. It's got all the right lines and angles," explains Drew Marye, a Realtor® in Austin, TX. "So if your house has amazing original features, you'll want to make sure you keep those because they have architectural value."
He notes that when choosing architects or contractors, pick one who speaks Mid-Century Modern.
"I've seen horror stories," he says, recalling Home Depot finishes and cabinets that don't match.
Buyers of these homes, he adds, still "want the modern amenities. They want the high-efficiency HVAC; they want the dishwasher. You have to make sure you're putting together those pieces in the right way."
For more information, visit blogs.har.com/