Slim Thug, Paul Wall, Lil Keke and ZRo Headline Salute to the SLAB Tour in Houston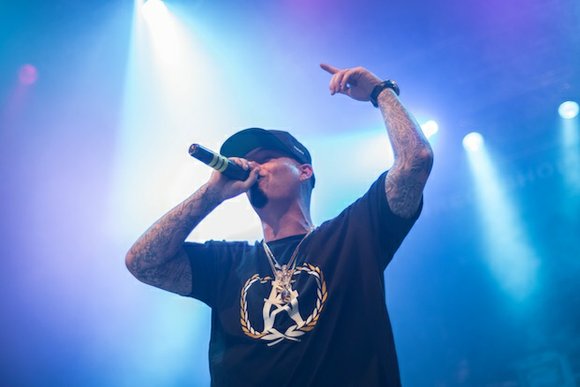 Despite being from the West Coast, I've learned to appreciate Texas' unique sound during my time here. Much like the Bay Area, it's a distinct scene bursting full of both undiscovered and solidified talent. As hype as I get while watching Too Short perform, or when the remix of Luniz' "I Got 5 On It," comes on, I've always imagined that nothing compares to hearing a hometown hero live. You don't have to be a native Houstonian to appreciate legends like Slim Thug, Paul Wall, Z-Ro, Lil Keke and others. But, I'd bet money it feels damn good to be from a city that helped put the entire state on the map. A city that singlehandedly introduced the world to everything from screwed music to lean, long before it was "trendy" and part of popular culture.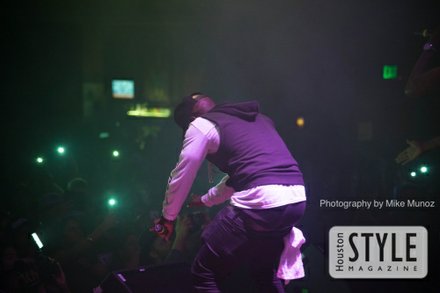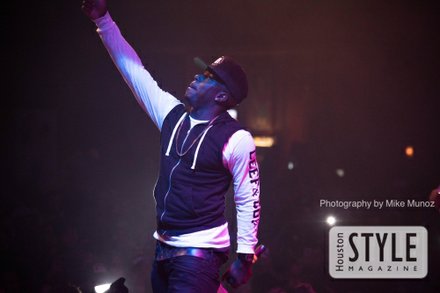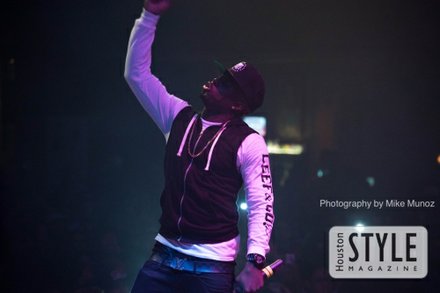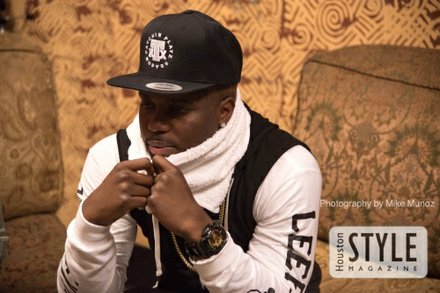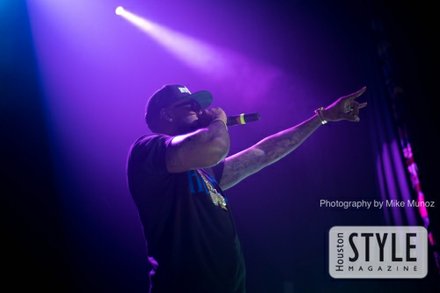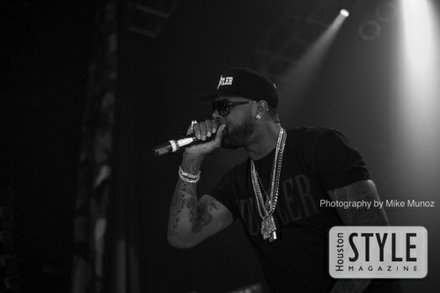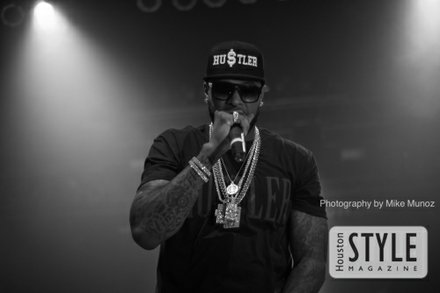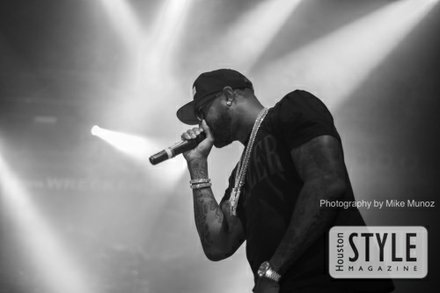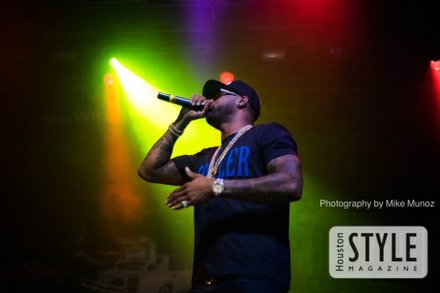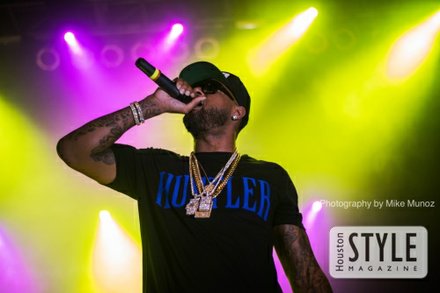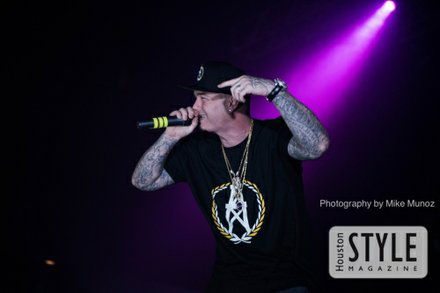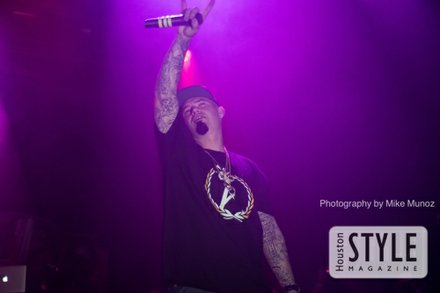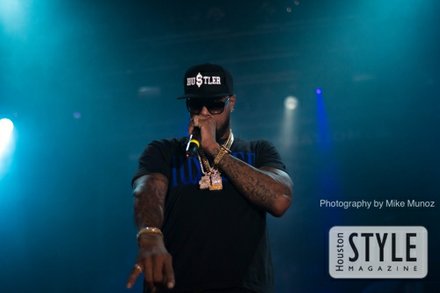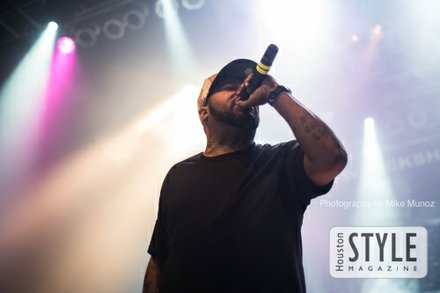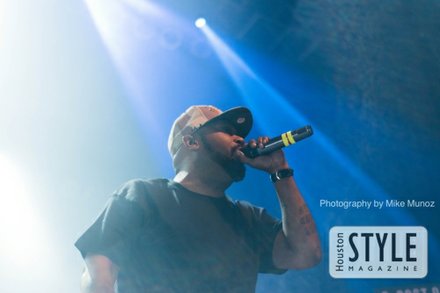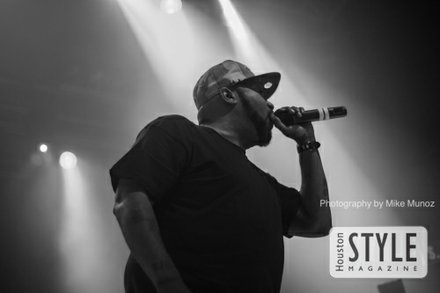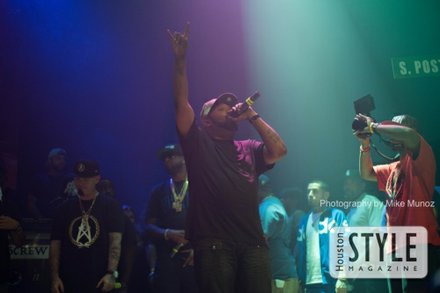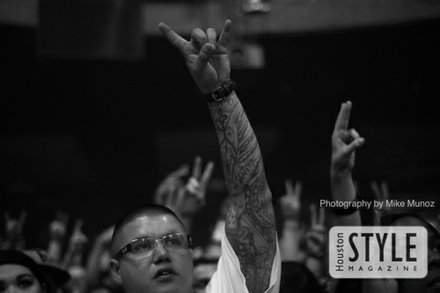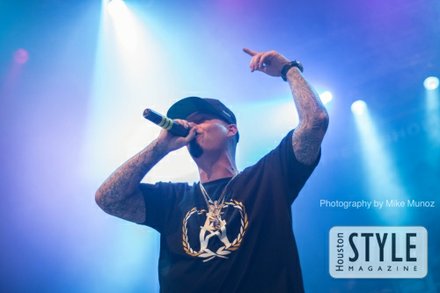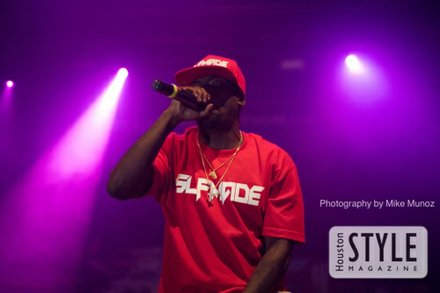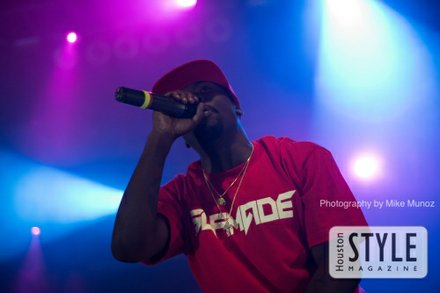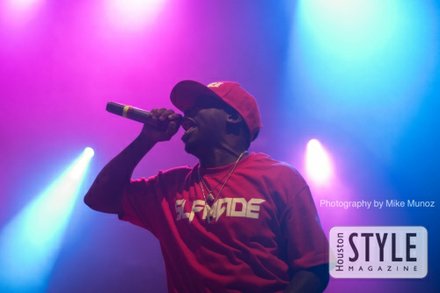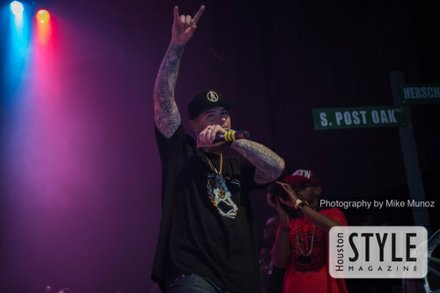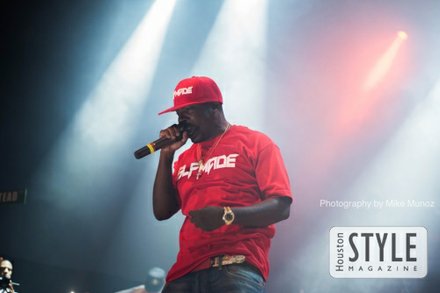 Sunday (November 1), these same heavyweights came together at Houston's House of Blues for "Salute 2 the SLAB (Slow Loud And Banging)," an all-Houston concert presented by Wreckshop Nation and 93.7 The Beat. As the recent success of Wall's Slab God proves, you're not getting the vets out of here anytime soon. They still have too much left to give.
Hosted by The Beat personalities Devi Dev and Rudy Rush with sounds provided by DJ Mr. Rogers, the jam packed show had something for everyone, as a new generation of acts like Propain, T-Wayne, DJ Chose, Just Brittany and Chedda Da Connect held their own, bringing down the house with tracks including Chedda's "Flicka Da Wrist" as well as debuting new music as he did with Just Brittany in "Bruce Jenner." If nothing else, the name alone will get you talking.
In addition to appearances from Bun B, Scarface, Big Pokey and others, fans were able to enjoy classics like "Still Tippin," "Knocking Pictures Off The Wall," "Mind Playing Tricks On Me," "Big Pimpin," and a list of hits so long it's nearly impossible to name them all. For anyone that may have forgotten, Texas' been trill. They invented it.
For more information, visit