Congresswoman Waters Statement on the 50th Anniversary of the Higher Education Act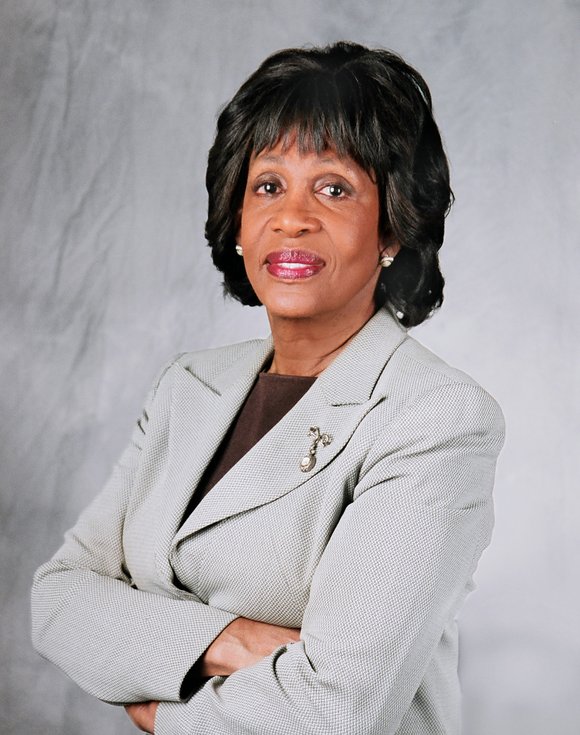 LOS ANGELES - Today, Congresswoman Maxine Waters (CA-43), Ranking Member of the Committee on Financial Services, released the following statement on the fiftieth anniversary of the Higher Education Act:
"Fifty years ago, President Lyndon B. Johnson signed into law the Higher Education Act (HEA) of 1965 - a landmark piece of legislation that decades later is still opening doors for students all across our country."
"The HEA took necessary steps to strengthen our colleges and universities, to invest in our students, and to realize the true value of a college education. Despite the progress we've made, we know that college is often unaffordable for too many prospective students in the United States."
"If we're ever going to make higher education accessible in the United States, we must provide adequate regulation and oversight for predatory for-profit colleges that target veterans and minority students. That's why I've introduced the CLASS Act https://waters.house.gov/media-center/press-releases/waters-durbin-introduce-legislation-strengthen-students-legal-rights and the Students Before Profits Act https://waters.house.gov/media-center/press-releases/rep-waters-introduces-students-profits-act - because we must put an end to these schools bankrupting and defrauding our students."
"When celebrating fifty years of the HEA, we must keep in mind the vision behind this legislation - the belief that every American, black or white, rich or poor, deserves an equal opportunity to pursue a higher education. And today, we must commit to a future where all Americans have access to an affordable college of their choice, as education is the great equalizer among us that will provide students with the tools they need to contribute and succeed in today's competitive global economy."
For more information, visit waters.house.gov