Houston Photographer Zooms in on Historic Bricks: Ferrell E. Phelps Freedmen's Town Project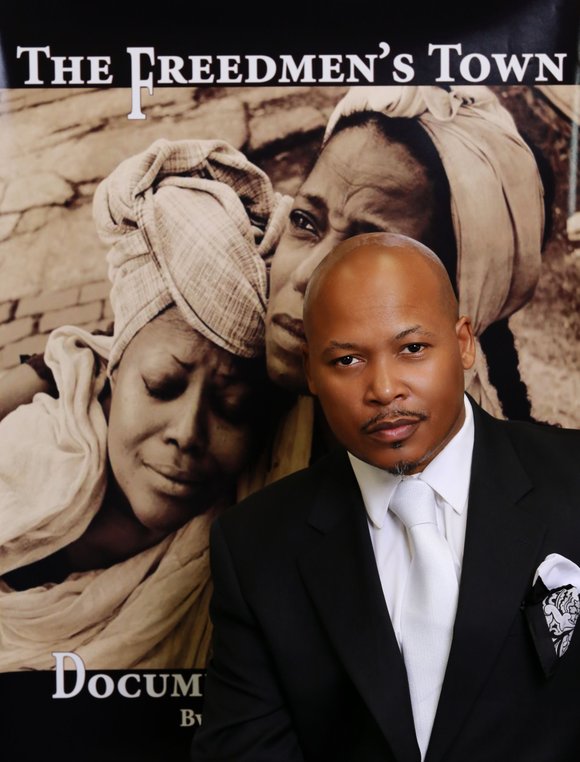 Ke'Ke
How is the city of Houston perceiving your project? Are they on board?
Phelps
"I feel like the city is receiving the project really well and in a major kind of way. The support has really been mind blowing as so many native Houstonians respond to the history that they as natives had never even known existed. Having the opportunity to educate the general public on the first African American people to come here is at times jaw dropping because many had no clue." 
Ke'Ke
How can others get involved in the project?
Phelps
"There are many ways people can get on board # 1 liking our- Ferrell Phelps Freedmen's town documentary project on Facebook page where all of the upcoming shows will be posted etc , #2 going to Ferrellphelps to see more of the project #3 hosting an exhibit with an open forum for education #4 supporting our upcoming exhibits #5 we will also have limited edition prints /fine art available from the exhibit."
Ke'Ke
If you have the opportunity to share with the White House about your project in three words, what would it be?
Phelps
"Three words I would like to share with the white house - Support Black History- bring it back to schools when we know the shoulders of whom we stand on we stand stronger, wiser, and walk with pride and dignity . Black history was not something That I learned in my predominately white junior high and high school while growing up. Once I learned of the rich history right here in Freedmen's town ,the fight ,struggle and perseverance of freed slaves to build community ,educate , prosper, self motivate, become business owners, teachers , lawyers, haberdashers , masons ,preachers ,brick layers ,home builders even make their own bricks to pave the roads in the community when the city would not assist  all spoke volumes to me and as I learned of this it helped me to understand that if they through the trying times of new found freedom from slavery could accomplish all of this than why can't I reach and achieve goals of my life in a less trying time."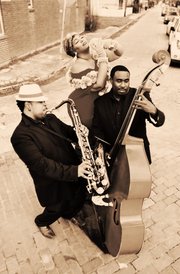 You can find more of Phelps phenomenal photos easily by liking his project page via Facebook.