TV One Gives Former Reality Stars A Second Chance On 'The Next 15'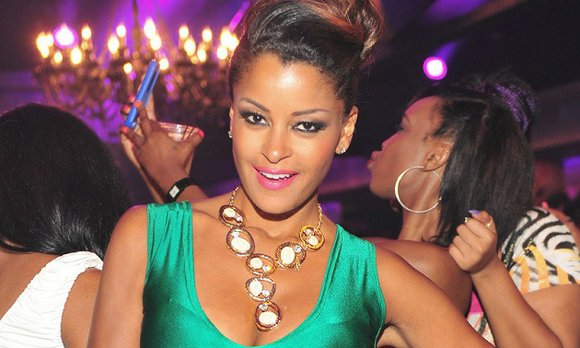 Real Housewives of Atlanta producer Carlos King is taking his talents to TV One with the new series, The Next 15. The "groundbreaking" show will feature six former reality stars who are looking for their chance to get back in the spotlight.
What will separate The Next 15 from other docu-series is that it will break the "fourth wall" and let viewers see the behind the scenes aspects of creating a reality show.
The cast includes: Tiffany "New York" Pollard (Flavor Of Love, I Love New York), Claudia Jordan,(The Real Housewives of Atlanta) Jennifer Brown (Basketball Wives: Miami), Laura Govan (Basketball Wives: LA) Karamo Brown (The Real World: Philadelphia), Raymond "Benzino" Scott (Love & Hip Hop: Atlanta)
The show description reminds us of TV One's popular series, Unsung which highlights artists that failed to peak on their rise to fame. We're definitely feeling the networks latest slate of programing. Let us know if you'll be watching The Next 15?
For more information go to http://www.blackamericaweb.com