A Unanimous Vote of Approval For Sunnyside TIRZ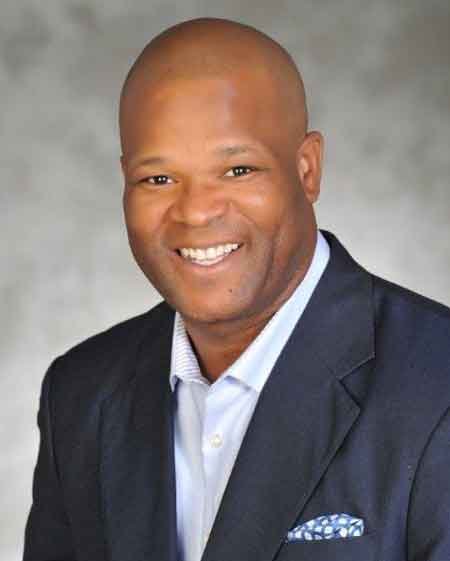 Today, Houston City Council Members voted unanimously to approve the creation of the Sunnyside TIRZ #26. This is a great victory for the residents of Sunnyside and a move in the direction of bringing much needed economic development to the community.
Sunnyside is a historic community; however, over the years, there has been a lack of infrastructure and economic development, with many residents feeling as though the area has been underserved and overlooked. When I was elected as the District D Council Member, I made a commitment to bring a TIRZ to Sunnyside in order to revitalize and bring more resources to the community.
The Sunnyside Zone will contain approximately 3,142 acres of land (4.9 square miles) with a western boundary of SH 288, a northern boundary of Loop 610, an eastern boundary of Cullen, and a southern boundary of Fuqua.
Plans for the development of the TIRZ include the expenditure of public funds for project costs including the construction of new streets, storm drainage improvements, cultural and public facility improvements, parks and other improvements. The 2015 taxable value of the area is approximately $200,180,051 and the duration of the TIRZ is to be 30 years. Development in this area will be an important feature in the revitalization of the community.
My office is working directly with the current Mayor and administration to nominate and appoint members of the Sunnyside TIRZ Board. These will be individuals who represent the residents and businesses within the Sunnyside community.
I want to thank all the city staff and community leaders and stakeholders who played a role in bringing forth the creation of the Sunnyside TIRZ. I look forward to the growth that we are bringing to this deserving community. For any additional questions, please contact my office at (832) 393 - 3001.
Sincerely,
Dwight Boykins
For more information, visit www.houstontx.gov/council/d/