Apple Awards 30 HBCU Students Scholarships in $40 Million Diversity Effort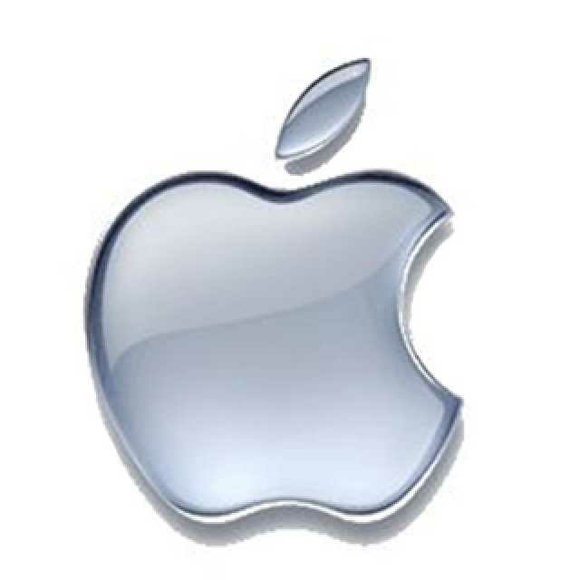 Black Enterprise reports that Apple awarded 30 HBCU students a one-year college scholarship and a summer internship program at Apple's headquarters at the Leadership Institute in Washington D.C., last weekend.
Hosted by the Thurgood Marshall College Fund (TMCF) the students were chosen from across 47 HBCUs. The 30 Apple scholars were announced by Denise Young-Smith, vice president for worldwide human resources, Apple. Young-Smith is herself a graduate of an HBCU; Grambling State University.
Read the full story online at blackenterprise.com.