Jonah Lomu: Tributes Pour In As World Mourns Rugby's 'First Global Superstar'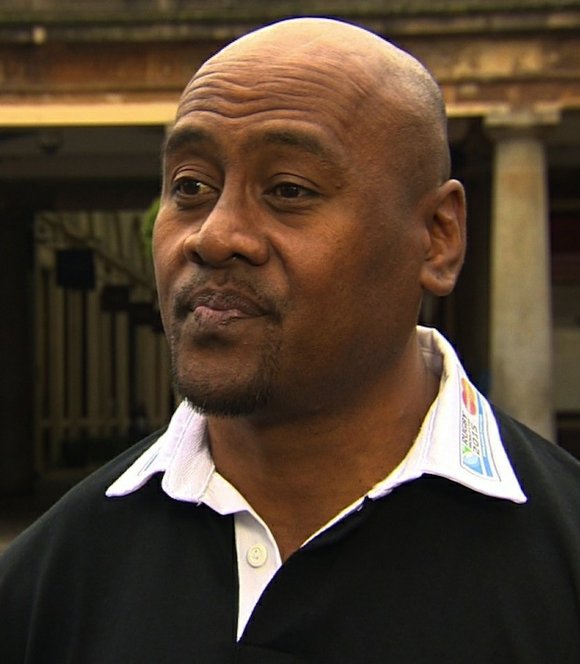 By Amit Nathwani
CNN
(CNN) -- The sports world is in mourning following the death of former New Zealand rugby union star Jonah Lomu.
The 40 year-old, who scored 37 tries in 63 Tests for the All Blacks, had been diagnosed with a rare kidney condition -- Nephrotic Syndrome -- in 1995, which cut short his stellar career. He underwent a kidney transplant in 2004.
All Blacks past and present were quick to pay tribute to Lomu.
Lomu's influence also inspired a generation of rugby players outside of New Zealand.
Despite not winning the World Cup, Lomu is the joint top try scorer in the tournament's istory -- alongside South Africa wing Bryan Habana, scoring 15 tries in 11 matches.
In a career full of highlights, Lomu's four-try demolition of England at the 1995 World Cup stands out. Given his power and physique, once the Kiwi got going he was almost impossible to stop.
Shortly before his retirement, Lomu, who was the son of Tongan immigrants, made 10 appearances for Cardiff Blues in Wales.
Widely viewed as a player who transcended rugby, other sports stars, notably former England soccer captain David Beckham, took to social media to pay their respects.
It wasn't only in rugby that Lomu shined.
For more information, visit cnn.com