UnitedHealthcare Hosts Community Baby Shower to Help Moms Deliver and Care For Healthy Babies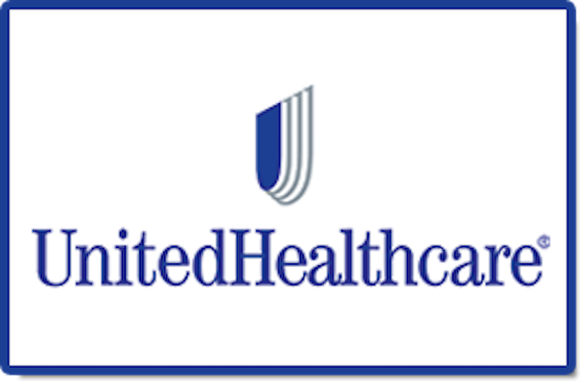 UnitedHealthcare Community Plan of Texas, Legacy Community Health Services and ABC Dental are hosting a community baby shower for expectant moms and new parents on Friday, November 20, 2015 at Disscovery Green Park from 10:45 am to 12:15 pm.

The baby shower will include presentations in Spanish and English about important prenatal and well-baby care resources and information for expectant moms and new parents. Expectant moms will be able to meet with health experts to get answers to many of their questions about their pregnancy and receive tips for taking care of their babies, including information on prenatal and postpartum care, and child-care safety.
Attendees will also receive information about UnitedHealthcare's Healthy First Steps case management program and Baby Blocks, a free online wellness-incentive program.
Baby Blocks helps manage doctor visits and other baby care during pregnancy and the first two years of their baby's life. The program enables users to receive email appointment alerts and wellness-related text messages, connect directly with maternity nurses and earn rewards for keeping the appointments. Rewards include gift cards to retail outlets, and maternity-related items such as teething rings, diaper bags and thermometers.
Food will be provided, and all participating mothers-to-be will receive a free gift bag that includes diapers, baby wipes and other well-baby items.
More at www.uhc.com