Terrence Howard And Taraji P. Henson To Host Holiday Special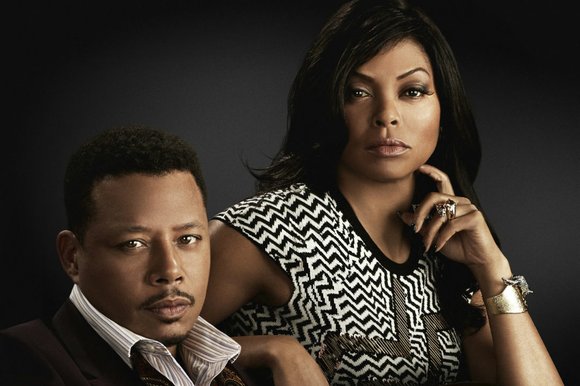 There are only two episodes of Empire left before its winter hiatus so what better way to keep Terrence Howard and Taraji P. Henson on people's minds than to have them host a holiday special? Yup, the battlin' Lyons are co-hosting a musical holiday special with a few of their good friends.
EW.com reports:
Airing Dec. 9 from 9 p.m. to 10 p.m. ET—filling the void left by Empire's fall finale exactly one week before—Taraji and Terrence's White Hot Holidays will feature the two actors singing a duet, along such artists as Mary J. Blige, John Legend, and Jamie Foxx performing classic holiday tunes.
Henson and Howard, who previously worked together on Hustle & Flow, co-hosted Spike TV's Guys Choice Awards earlier this year.
For more information go to http://www.blackamericaweb.com