Local Organizations Gather at City Hall to Recognize Metastatic Breast Cancer Awareness Day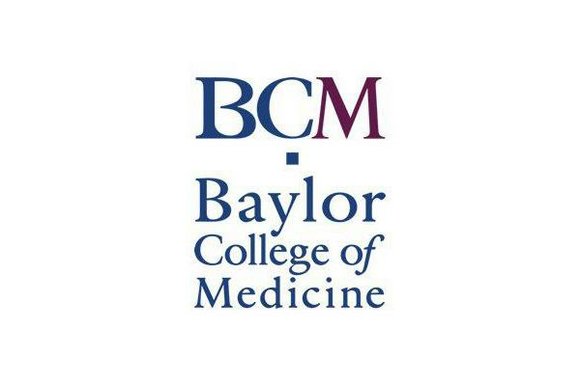 WHAT: For the second year in a row,Mayor Annise Parker has declared Oct. 13 as Metastatic Breast Cancer Awareness Day. On the eve of that day, local organizations including Susan G. Komen® Houston, Theresa's Research Foundation and the Lester and Sue Smith Breast Center at Baylor College of Medicine will gather with the Mayor to recognize the dedication and focus towards improving outcomes for patients with this advanced form of breast cancer. Metastatic breast cancer, or advanced breast cancer, is the spread of cancer cells beyond the breast to other parts of the body. It is the leading cause of cancer death in women under the age of 50.
WHEN: Monday, Oct. 12, at 11 a.m.
WHERE: City Hall, (901 Bagby St, 77002), First Floor Lobby. Metered parking available on surrounding streets.
WHO: Mayor Annise Parker; Adriana M. Higgins, Ed.D., executive director of Komen Houston; Dr. Matthew Ellis, director of the Smith Breast Center at Baylor and Mary Andrews, director of commercial services at Marathon Oil.
For more information, visit bcm.edu