Pollo Campero Expanding in Houston with Opening of Two New Restaurants
Pollo Campero Set to Delight Houstonians' Taste Buds with Unique Latin Flavors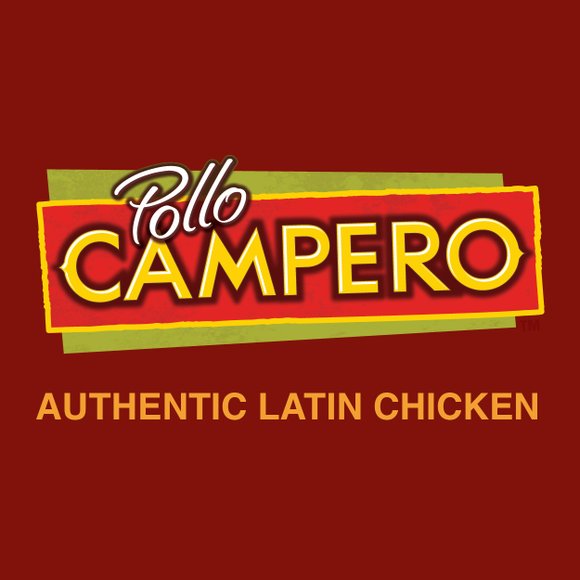 (DALLAS, Texas) October 14, 2015 – Pollo Campero, home of Authentic Latin Chicken, announced it is expanding in Houston, with the opening of two new Bayou City restaurants. The restaurants, located at 9979 Beechnut and 393A Greens Road in Houston, are set to delight Houstonians with Campero's unique Latin flavors, updated restaurant design and impeccable service.
"Pollo Campero is in a major growth phase, and Texas is a big part of that," said Tim Pulido, Pollo Campero President and CEO. "When Pollo Campero first arrived in Texas in 2002, it came to Houston first. We couldn't be happier to, once again, expand our familia here in the Bayou City."
Since it first opened its doors in Guatemala in 1971, Pollo Campero has been treating its customers to tender, juicy chicken made with Campero's proprietary blend of Latin herbs and spices, a recipe it uses to this day. From its traditional fried and its new Citrus Peruvian grilled chicken, to Latin favorites, such as empanadas, plantains and yucca fries, Pollo Campero is sure to give Houstonians a dining experience like no other.
"One bite of our chicken, and it is obvious there is nothing else like it," said Pulido. "Authenticity isn't something we just speak about; we're an authentic Latin Brand. We make sure that everything we do has our authentic Latin stamp."
That authentic Latin stamp also lives in Pollo Campero's vibrant new global brand image, as well as its unwavering dedication to creating the ultimate Campero experience, giving customers a reason to visit again and again.
The Beechnut restaurant opened its doors this week. The Greenspoint location is scheduled to open in early November. The two new restaurants bring the number of Pollo Camperos in the Houston area to four. They are open for service from 10 a.m. to 10 p.m. Monday through Sunday.

About Pollo Campero
Pollo Campero started as a tiny restaurant in Guatemala with a prized recipe for chicken passed down from generation to generation. Hundreds of restaurants later, Campero's passion remains the same: to serve the best meals possible to family and friends. The name "Campero" is rooted in Latin American heritage. Derived from the word "campo" which references vast fields for agriculture and raising free range animals as well as the craftsmanship that goes into it, Campero means "from the campo" or from the earth. Inspired by earth's natural flavors and its Latin heritage, more than 40 years later, Campero's Authentic Latin Chicken has stayed true to its roots. From the delicate hand-breading, its unmistakable combination of herbs and spices, to 100% natural Latin drinks as well as earthy Latin sides, the restaurants deliver a true Campero experience: unique, exciting and natural flavors straight from the earth.
Follow the flavor online on Facebook, Twitter and Instagram @CamperoUSA or visit www.campero.com.