ESPN: Louisville Ex-assistant Basketball Coach Paid for Recruits' Sex Parties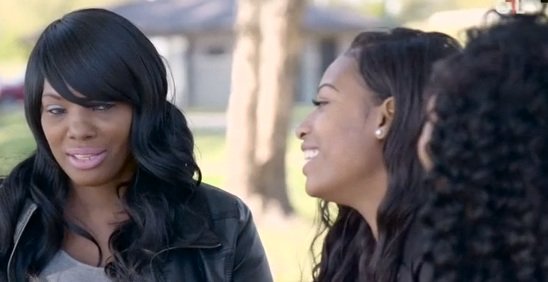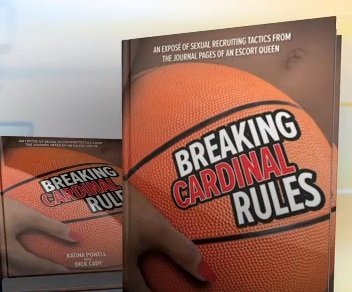 By Jill Martin
CNN
(CNN) -- The school is a perennial powerhouse. It's one of the biggest and best-known college basketball institutions in the country.
Led by head coach Rick Pitino, the Louisville Cardinals won the NCAA championship in 2013.
But the school now finds itself mired in a sex scandal that could tarnish its reputation and question the integrity of its leaders.
ESPN's "Outside the Lines" is reporting that a former assistant coach, Andre McGee, paid for sex and stripper parties on the Louisville campus for basketball players and recruits, according to a self-described escort named Katina Powell.
According to "Outside the Lines," five former University of Louisville basketball players and recruits said McGee paid for strippers to attend nearly two dozen parties at the dorm from 2010-2014. Each of the players and recruits attended different parties. At those parties, the ESPN report says, there were dancers who stripped naked. Of the five players interviewed by ESPN, three said they attended parties as recruits and again when they were players at Louisville. The ESPN report says one of the former players said he had sex with one of the strippers and that McGee paid her for it.
The allegations first were made public in a book published earlier this month by Powell and Dick Cady called "Breaking Cardinal Rules: Basketball and the Escort Queen."
Powell told ESPN she was paid $10,000 for supplying dancers from 2010 to 2014. She also said there were what she called "side deals," in which McGee allegedly gave her cash to pay women to have sex with Louisville players, recruits and guardians who accompanied recruits on visits.
Scott Cox, an attorney for McGee, said earlier this month that his client denies all the allegations. McGee is on paid administrative leave from his current job as an assistant coach at the University of Missouri-Kansas City while an investigation is being conducted.
Powell suggested Pitino had to know something about it.
"This is my theory," Powell said on ESPN's "Outside the Lines." "Four years. A boatload of recruits. A boatload of dancers. Loud music. Alcohol. Security. Cameras. Basketball players who came in at will. You got players that are so loyal to Pitino. Who wouldn't be like, hey, you know, we got dancers and sex and all that going on? My thing is how could he not know?"
Pitino has repeatedly denied that he knew anything about the alleged on-campus parties inside Billy Minardi Hall, a dorm for athletes named after Pitino's late brother-in-law, who was killed in the World Trade Center during the 9/11 attacks.
On Tuesday, Pitino told ESPN by phone that McGee "needs to come out and tell the truth."
"I don't know if any of this is true or not," Pitino told the sports network. "There's only one person who knows the truth, and he needs to come out and tell the truth to his teammates, to the University of Louisville, to his fans and to his coaches that have taught him to do the right thing for years and allowed him to be part of something special here.