3 Ways to Identify and Survive a Culture of Deficit Thinking
Beating the Dysfunction of Ineffective Beliefs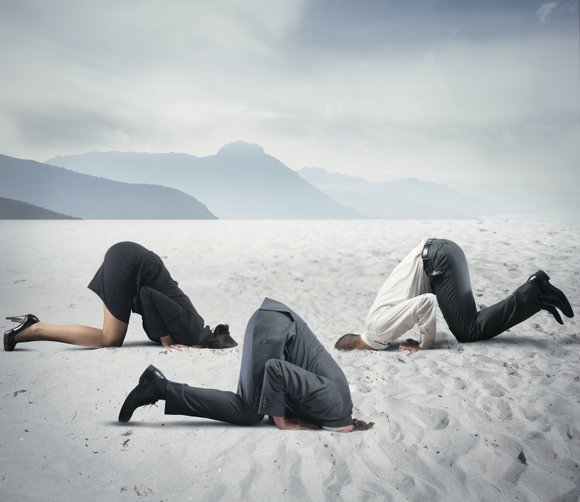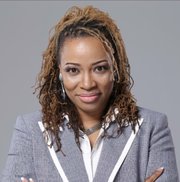 Deficit model thinking is an assumption that systemically marginalized or racialized people, especially students of color and low-income students are culturally deprived and their life experience, academic potential and ability are incongruent with school culture and success.
3 Ways to Identify and Survive a Deficit Thinking Culture in Schools
Characteristic #1: If your response after looking at the demographic and racial transitions of your school or potential school is an "Uh-oh" and/or you experience a tingle of fear or anxiety; while consciously or unconsciously negating the academic and achievement capacity of your potential and/or actual students – check the deficit thinking box sitting right by your name.
Characteristic #2: When you see poverty, lower socio-economic status, racial or linguistic differences as impenetrable barriers to student academic success. You are deep in the culture of deficit thinking. Way down deep.
Characteristic #3: You're not one bit surprised when your racially or linguistically different students experience challenges, encounter failure and/or academic or life frustration. Not only did you expect it, but unknowingly you also facilitated it. Game over. Let's not pretend anymore, let's just tackle this deficit culture of thinking head-on.
How to survive:
Parents – Do not become dependent on any one person or system to prepare your child for academic success. You will have your child for your lifetime, they will have that teacher for one academic term. Get involved, create and celebrate successes and stay away from the blame game. The blame game solves no problems, teach your child how to experience success regardless of circumstances.
Educators – Attend professional development and growth sessions that speak to creating culturally responsive environments that challenge you to better understand how you interpret the world and beware of those professional development sessions that focus on how to better understand learners based on race. Beating deficit school cultures starts with the educator. You can't help anyone, until you first empower and enlighten yourself.
Parents – Remain vigilant without being combative. It is not your job to set the teacher straight, that's the principal's job. If you have challenges with your child's teacher that are difficult to resolve, set an appointment with your child's principal, and allow the principal the space and time they need to facilitate in creating an environment in which both your child and the teacher experience success.
Educators – Always remain professional, in ANY confrontation. Remember the teacher is in a position of power and influence; and that position can be used to turn difficult and frustrating situations into ones that create harmonious outcomes. Diffuse most any situation with this magical question, "What would you like to see happen?" By doing this you invite the other party in crafting a solution with you and you share the power and influence. Keep it in perspective; while this is your job and your student - to a parent and/or a child, this is their entire life, their world and the future they are creating. Help them craft one with a strong, stable foundation.
Parents and Educators: People have issues. All people. While some issues are more problematic than others, resist the temptation to put on a superhero cape and solve everyone else's life issues. Focus on those issues you have control over. Educators you can't control what happens outside of the classroom, but you can create a supportive, empowering culture inside of the classroom. Parent's you can't control how a teacher feels, or thinks about you or your child, but you can control what you teach your child, how you teach your child to feel about themselves, their self-esteem, self-worth, self-love and confidence. Let's just be honest, you are going to come across people in life with issues – however, they can't change your world for the better or worse, only you can do that. It all starts with you.
Dr. McLeod is the president-elect of the Texas Alliance of Black School Educators she has presented as a keynote, and an invited speaker for teachers, administrators, school board trustees and students in a number of districts, national and international conferences. She is an expert consultant in the field of cultural responsiveness.
Reach Dr. McLeod at:
Email: DrKMcLeod@gmail.com
Or visit her session in person at The Texas Alliance of Black School Educators March conference.