Aessia D'Andrea: Help Promoting Her Music in the USA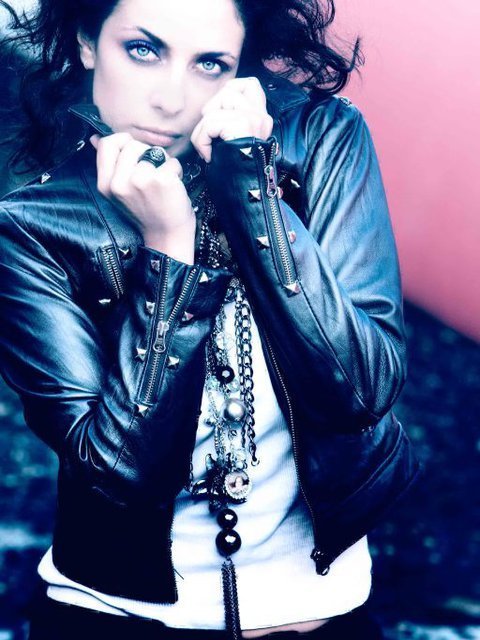 Alessia D'Andrea is an Italian singer songwriter musician who already won important music awards in Italy, released records in different Countries of the world and collaborated with big names of the music such as Ian Anderson from Jethro Tull, David Arch (Elton John, Robbie Williams), Steafan Hannigan (Bjork, Depeche Mode), Stephan Zeh (Phil Collins, Lionel Richie) Florian Opahle (Greg Lake, Ian Anderson) and many others.
She's now trying to reach the American music market and needs your support, through a Kickstarter campaign, to promote her new EP that will soon to be released.
The Kickstarter campaign will end on the 19th of September and the goal is 10.000 euros.
www.kickstarter.com/projects/alessiadandrea/alessia-dandrea
Why to support her? Because she is a real good artist who deserves to be heard from a wider audience. You don't believe it? Check it here:
https://www.youtube.com/watch?v=Dbs1XSpPF0U
For more information, visit www.alessiadandrea.com