HPD Cold Case Unit Continues to Apply Heat to Unsolved Cases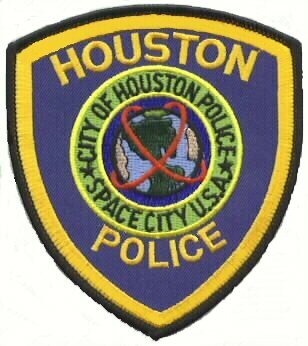 The Houston Police Department's Cold Case Unit has been in existence for 13 years and continues its efforts in bringing closure to grieving families of murder victims.

Since 2002, the HPD Cold Case Unit, housed within the Homicide Division, has reviewed thousands of cases, which led to the re-interviewing of witnesses, processing of evidence with new technology, searching for wanted suspects and acting on new tips coming in on old cases. Investigators are actively following up on approximately 40 cases at this time. However, the work does not stop there.

Last Tuesday (September 1), investigators from several HPD investigative divisions, as well as members of the Harris County Institute of Forensic Sciences and the FBI, partnered to present a two-day seminar entitled "Crossing the Yellow Line," at the HPD L. D. Morrison Police Training Academy, 17000 Aldine Westfield.

Photos of the seminar are attached to this news release.

The main goal of the seminar was to remind investigators of the various investigative tools available, as well as provide an opportunity to network with other investigators to gain more insight. Various high-profile cases were discussed, including Coral Eugene Watts and the Acres Homes murder investigations.

Hear Senior Police Officer D. Shorten, of the HPD Cold Case Unit talk about the the seminar and the importance to investigators on the HPD YouTube Channel at https://youtu.be/fIcPrsxGwNg
For more information, visit houstonpolice.org