Statement from Rashad Robinson, Executive Director of ColorOfChange.org, on Tennis Star, James Blake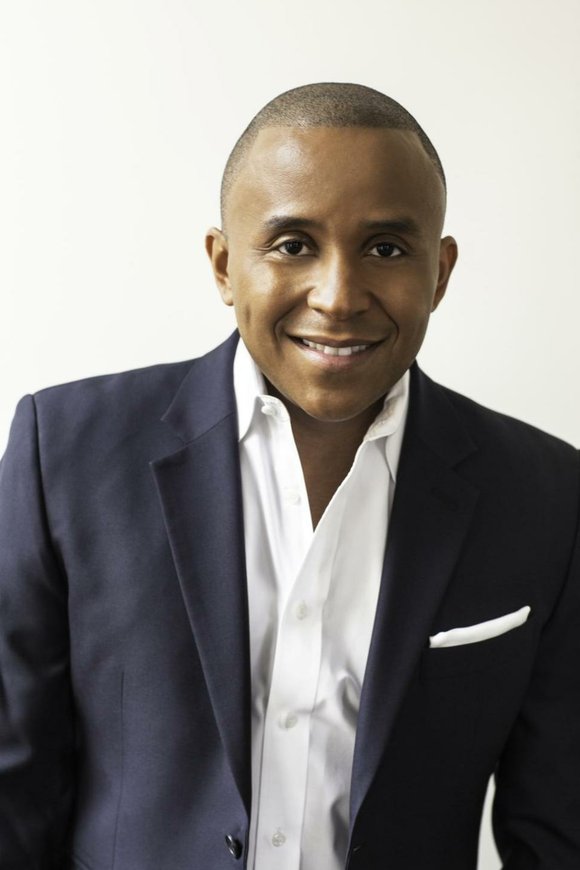 New York, NY - On Wednesday, retired tennis professional James Blake was violently slammed to the ground by five New York Police Department officers in a case of mistaken identity. After 15 minutes, Blake was released from handcuffs with cuts and bruises.
One of the officers involved in the incident, James Frascatore has had five civilian complaints in just seven months and also two excessive-force lawsuits against him. He has now been stripped of his badge and gun pending an investigation.
In response, Rashad Robinson, executive director of ColorOfChange.org, issued the following statement:
"What happened to James Blake--over-policing, excessive force, and the disproportionate targeting of Black and Brown men--has sadly become all too common in New York City and around the country. As a high-profile sports figure, Blake has the platform to tell his story to the world. However, it's unfortunate that Blake has been considered 'lucky' given the epidemic of police violence. But, if this can happen to James Blake, what is happening every day to Black and Brown New Yorkers who aren't as famous, and who end up injured, in jail, or even dead as a result of excessive police force?
"As we now know, Officer James Frascatore has had a troubled past and with this continued lack of accountability and culture of abuse, it allows for so many police officers to stay on the streets instead of being punished for their own crimes. But ultimately, this has to stop -- an apology from Mayor Bill de Blasio and Commissioner William Bratton is not enough. They must step up and do whatever it takes to fix the epidemic of police violence and the targeting of Black and Brown men.
"Now that we know about Officer Frascatore's history of abuse and misconduct, it is critical that the Mayor take responsibility for the failed track record of internal affairs at NYPD and outline steps he will take to deal the the police department's inability to police themselves. Our safety and our families' safety are at stake."
With more than one million members nationwide, ColorOfChange.org is the nation's largest online civil rights organization.