Angela Bassett Talks About Her Role On 'AHS: Hotel'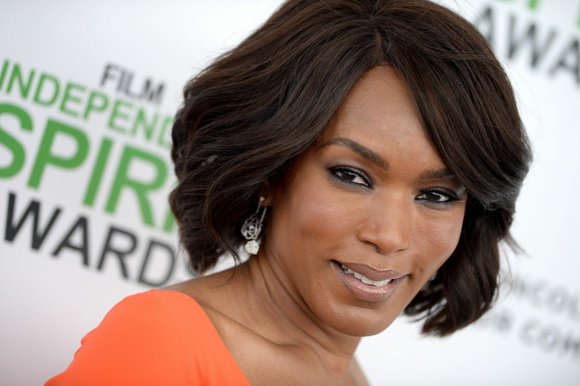 Angela Bassett begins her third American Horror Story season this fall – this time as a sexy actress in creator Ryan Murphy's fifth installment, American Horror Story: Hotel.
"I play Ramona Royale," Bassett revealed at the recent Television Critics Association press tour. "My character is this fabulous actress of the day. I don't live at the hotel, but I visit very often."
Bassett also calls her character "sexy, but not in a drug addicty kind of way," referring to Murphy having described the theme of this season as "dealing with addiction."
"American Horror Story: Hotel" premieres Oct. 7 at 10 p.m. on FX.
For more information go to http://www.blackamericaweb.com