Tuskegee University's Biomedical Research Symposium Addresses Infectious Diseases, Health Disparities and Nanobiotechnology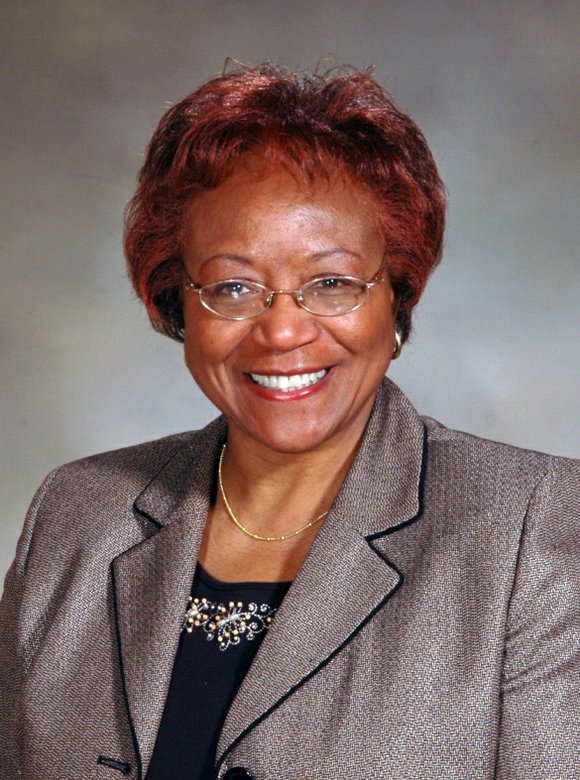 TUSKEGEE, Ala. (September 14, 2015) – For the 16th year, world renowned scientists and researchers from around the nation will gather at Tuskegee University to present the latest in scientific information and help make the world a healthier place. This year's Annual Biomedical Research Symposium and the 4th Annual Phi Zeta Research Day will tackle the theme of "Infectious Disease, Health Disparities and Nanotechnology." This illuminating event will be held Thursday through Saturday at the Kellogg Hotel and Conference Center and College of Veterinary Medicine, Nursing and Allied Health (CVMNAH) at Tuskegee University. "Biomedical research is particularly important to create awareness of the issues that are most clearly linked to health disparities," said John Health, chair of the biomedical research symposium committee.
The annual symposium is organized by the Office of Research and Advanced Studies and the Biomedical Research Symposium Organizing Committee under the directorship of Dr. Ruby Perry, dean of the CVMNAH, and Dr. Ayman Sayegh, associate dean for Research and Advanced Studies.
The Biomedical Research Symposium is an event that underscores the university's commitment to and the importance of disciplines grounded in the biomedical sciences to come together to share views about the elimination of diseases and health issues that affect all populations but often disproportionately affect humans in the Black Belt counties of Alabama and the surrounding areas.
It is structured to engage students, community members, research colleagues from Tuskegee University and neighboring universities as well as world renowned speakers, scientists, and educators together in a conversation on identified problems and ways to bring forth solutions and implement strategies to reduce health disparities locally, nationally and even globally.
"Health disparities in our country continue to be an ongoing problem in various populations with limited access to healthcare, special needs, and inequalities associated with economic factors (education and income), environmental and social hazards, and other disparities across different racial, ethnic and socioeconomic groups," Dr. Ruby Perry said.
"The continuation of intensive efforts involving the research community and the public are essential to developing critical interventions that target closing the gap by reducing and eventually eliminating health disparities. This topic continues to be a national goal for developing a healthier nation."
Thursday and Friday sessions highlight presentations from the views of scientists, health professionals, and public health activists to promote opportunities for changing the direction of health disparities such as breast and ovarian cancers and other chronic diseases for the better from different perspectives such as using new vaccines and utilizing the concept of nanobiotechnology.
This year's keynote and invited speakers include: Dr. Shree Singh, director, Research and Training Nanobiotechnology (Alabama State University); Dr. James W. Lillard, associate dean, Research (Morehouse School of Medicine); Captain Charlotte Spires, executive director, National Biodefense Science Board; Dr. Annice Yarber-Allen (Auburn University at Montgomery); Dr. Johnny E. Braddy, senior policy advisor (U.S. Food and Drug Administration, Office of Food Safety); Dr. Veena Rao (Morehouse School of Medicine); Dr. Sang-Moo Kang (Georgia State University Institute for Biomedical Sciences); Dr. Teshome Mebatsion, senior director, Vector Vaccine Research (Merial Pharmaceuticals); and Dr. Lane Rolling (University of Pittsburgh School of Medicine).