Killer steals victim's car after double shooting in SW Houston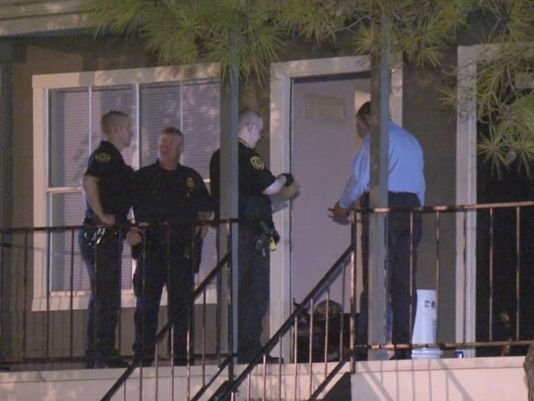 HOUSTON – Homicide investigators were on the scene of a double shooting on the southwest side late Thursday.
The crime was reported at an apartment complex on Beechnut near Wilcrest. Houston police say around 8:45 p.m. there was a disturbance in a second floor unit, and two people were shot.
One of the victims, a man, died at the scene while a female victim was taken to the hospital with a gunshot wound to her side.
The suspect, who was an acquaintance they had just met several days ago, grabbed the resident's car keys and stole the victim's car.
A female witness who was at the apartment was unharmed and stayed at the scene to talk to police.
A description of the suspect and the car has not been provided.
For more information go to http://www.khou.com