Patti LaBelle Goes Off on Fan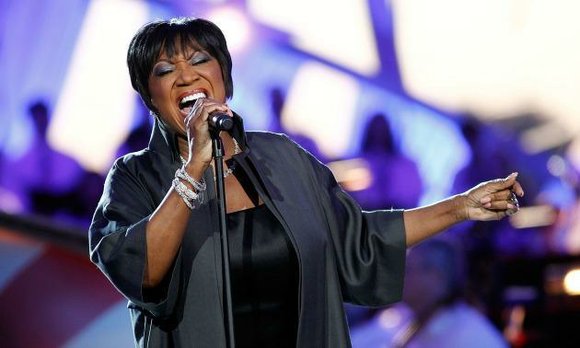 It is no secret that Patti LaBelle is a force to be reckoned with. In fact, her no-nonsense approach is one of the reasons her fans love her.
So it should come as no surprise that when when she noticed a fan dancing in a sexually explicit way and stripping on stage — she shut him down on the spot.
"Hold on. Hold up," Ms. Patti yelled. "Don't you dare. Not on my stage. No, thank you."
See how Miss Patti went off on thegrio.com